Unleash uniqueness and durability.
When it comes to a home's exterior, it's a canvas of expression and quality craftsmanship. At BlueLinx, we present an unparalleled assortment of premium building materials, at the most competitive prices, under one roof. Elevate your home's outer allure with our cutting-edge construction and remodeling solutions. With a palette of rich hues and diverse textures, we transform exteriors into personal canvases. And, to top it off, our products are backed by a range of comprehensive warranties, ensuring peace of mind.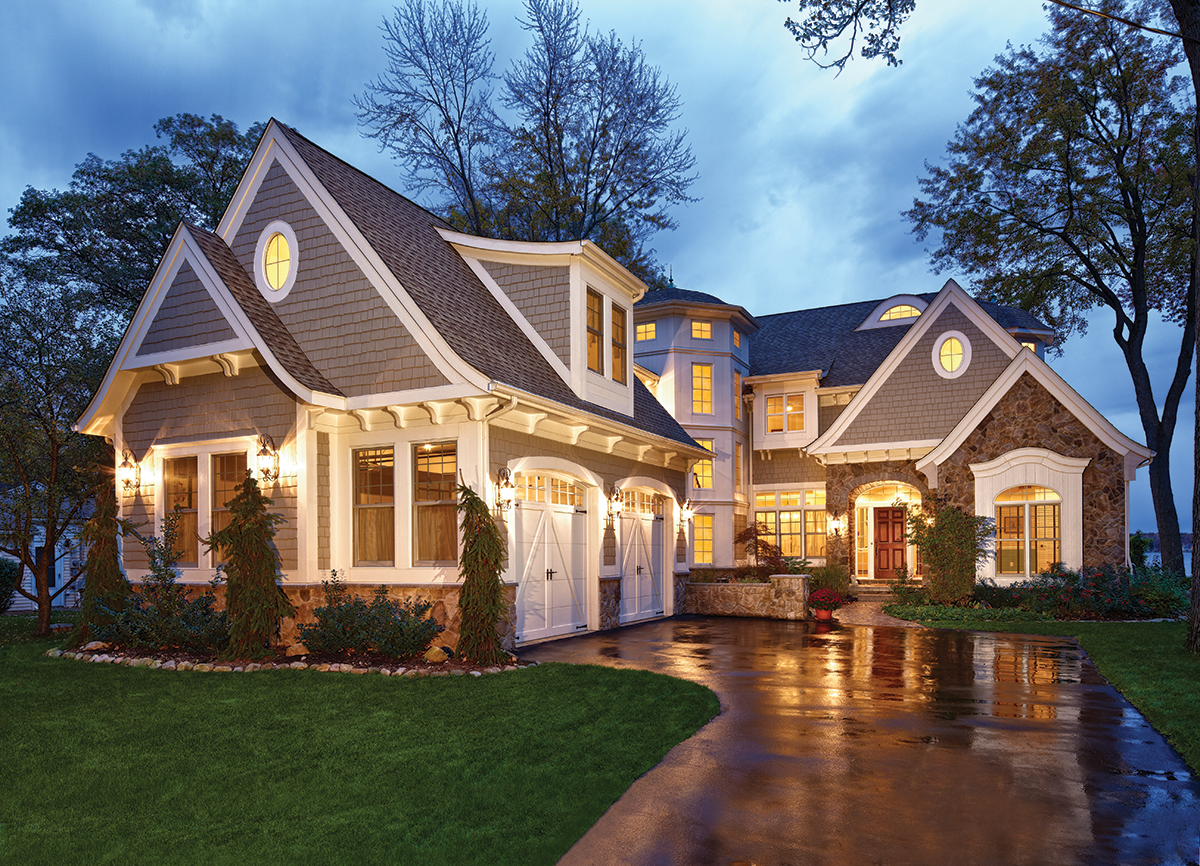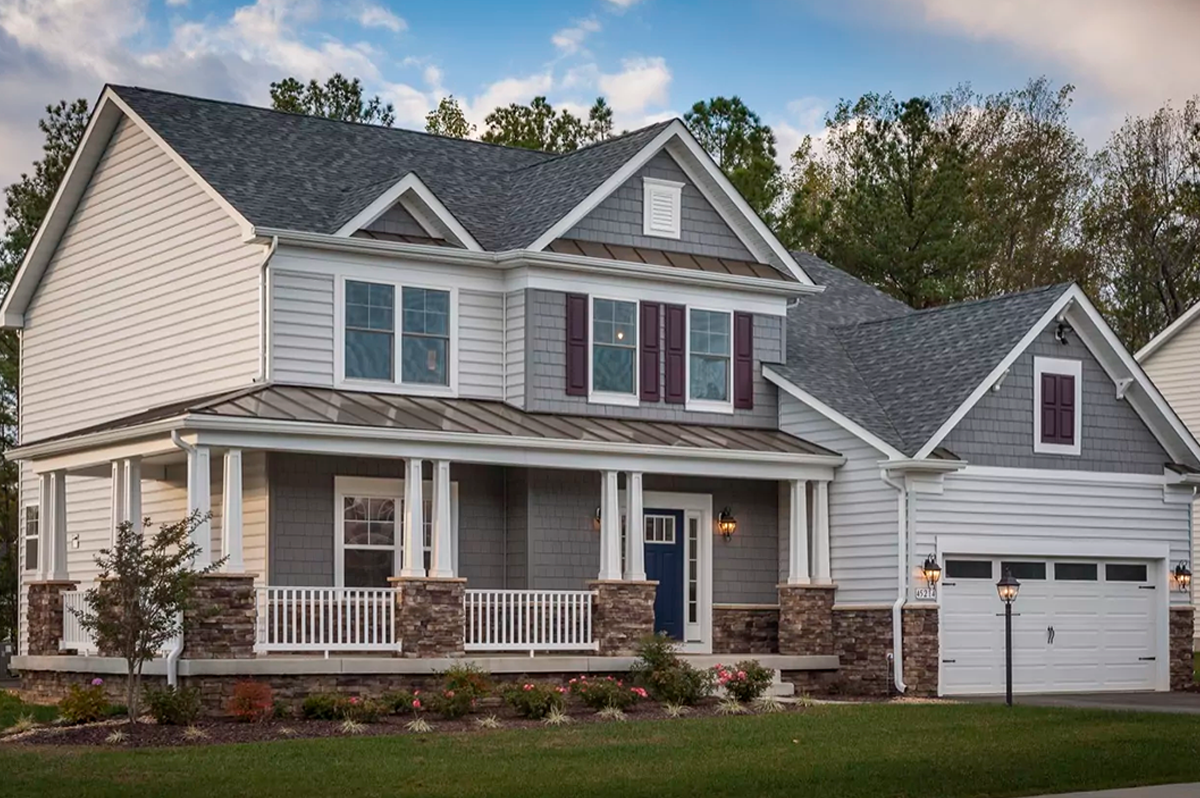 Durable & Low Maintenance
Elevate your home's exterior with the enduring beauty and resilience of vinyl siding. A hallmark of modern construction, vinyl siding offers a versatile solution that combines lasting durability with a wide array of design options. Crafted to withstand the elements, UV rays, and moisture, vinyl siding ensures that your home remains not only visually appealing but also structurally sound. With its low maintenance requirements and ability to resist fading and warping, vinyl siding offers an investment that enhances curb appeal and adds value to any property.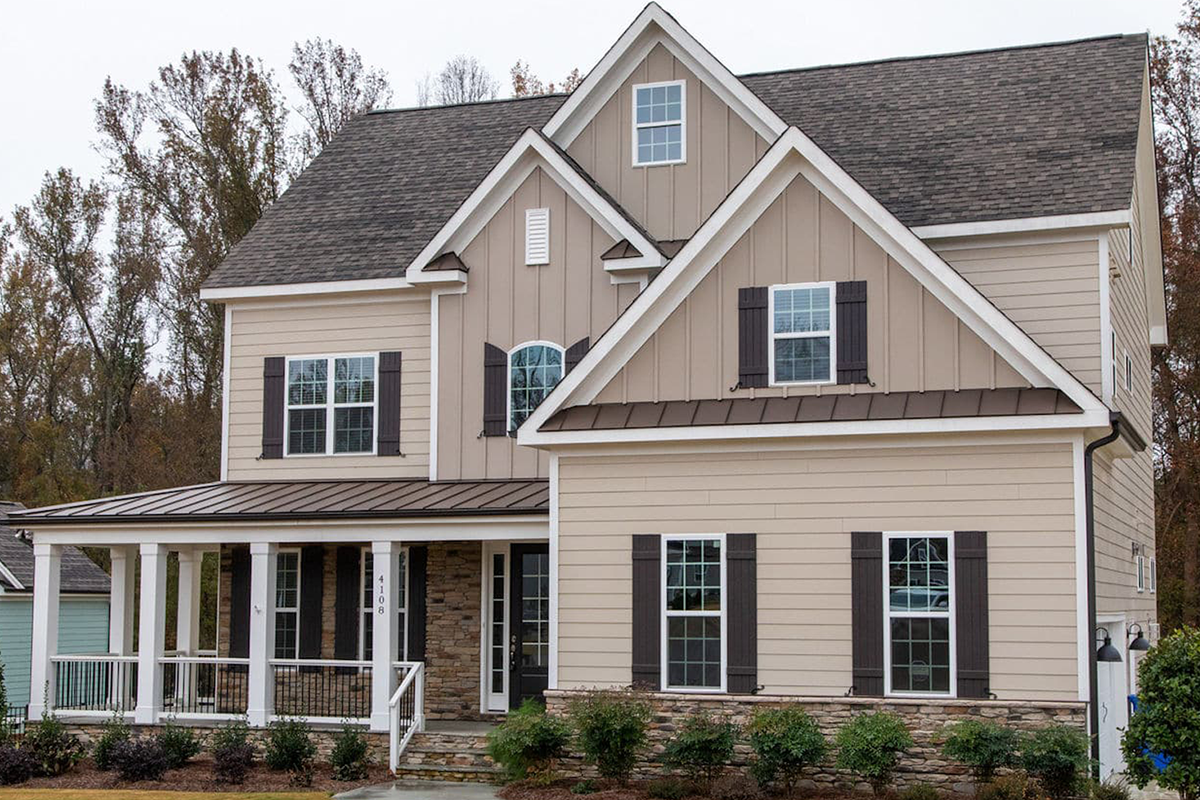 Experience the perfect fusion of strength and style with fiber cement siding. Renowned for its exceptional durability, fiber cement siding offers a resilient shield against the elements, including moisture, UV rays, and extreme weather conditions. Crafted to mimic the timeless beauty of wood, it will bring a touch of elegance to your project's exterior while maintaining its integrity over time. With minimal maintenance requirements and resistance to rot, insects, and fire, fiber cement siding stands as a trusted choice for enhancing both aesthetics and protection. Elevate your project with a siding solution that embodies the best of form and function.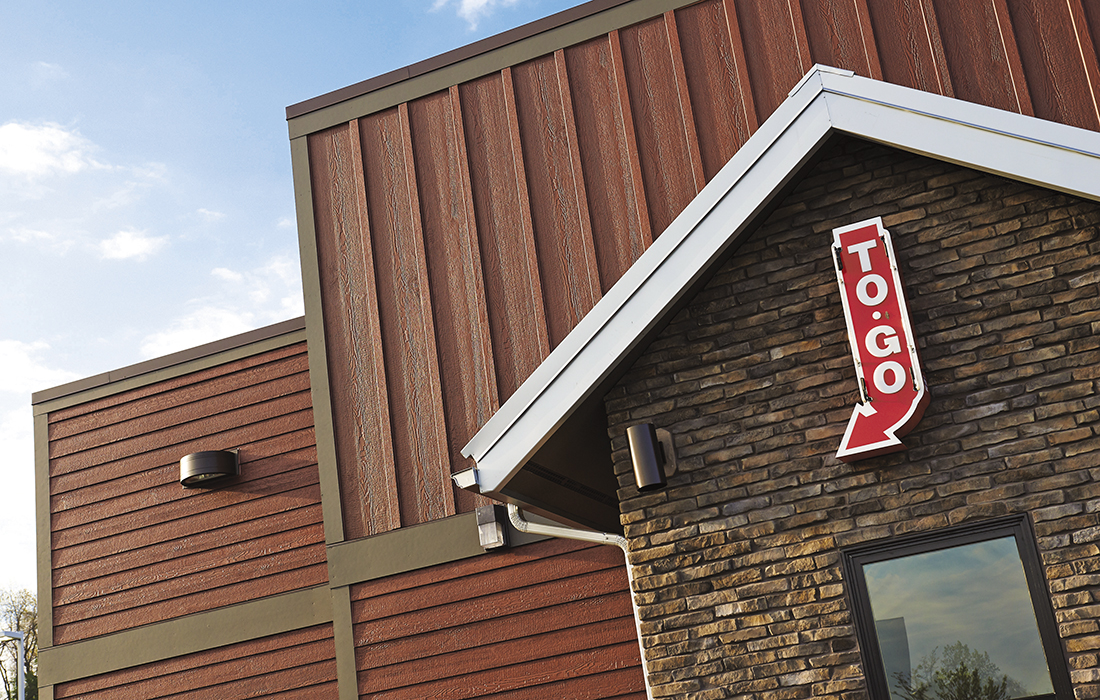 Discover the artistry of nature and innovation with engineered wood siding. Crafted to mimic the warmth and charm of real wood, engineered wood siding offers a harmonious blend of aesthetics and durability. Designed for longevity, it resists decay, moisture, and the challenges of changing seasons. With its eco-friendly composition and low maintenance requirements, engineered wood siding provides a sustainable choice that will elevate any exterior.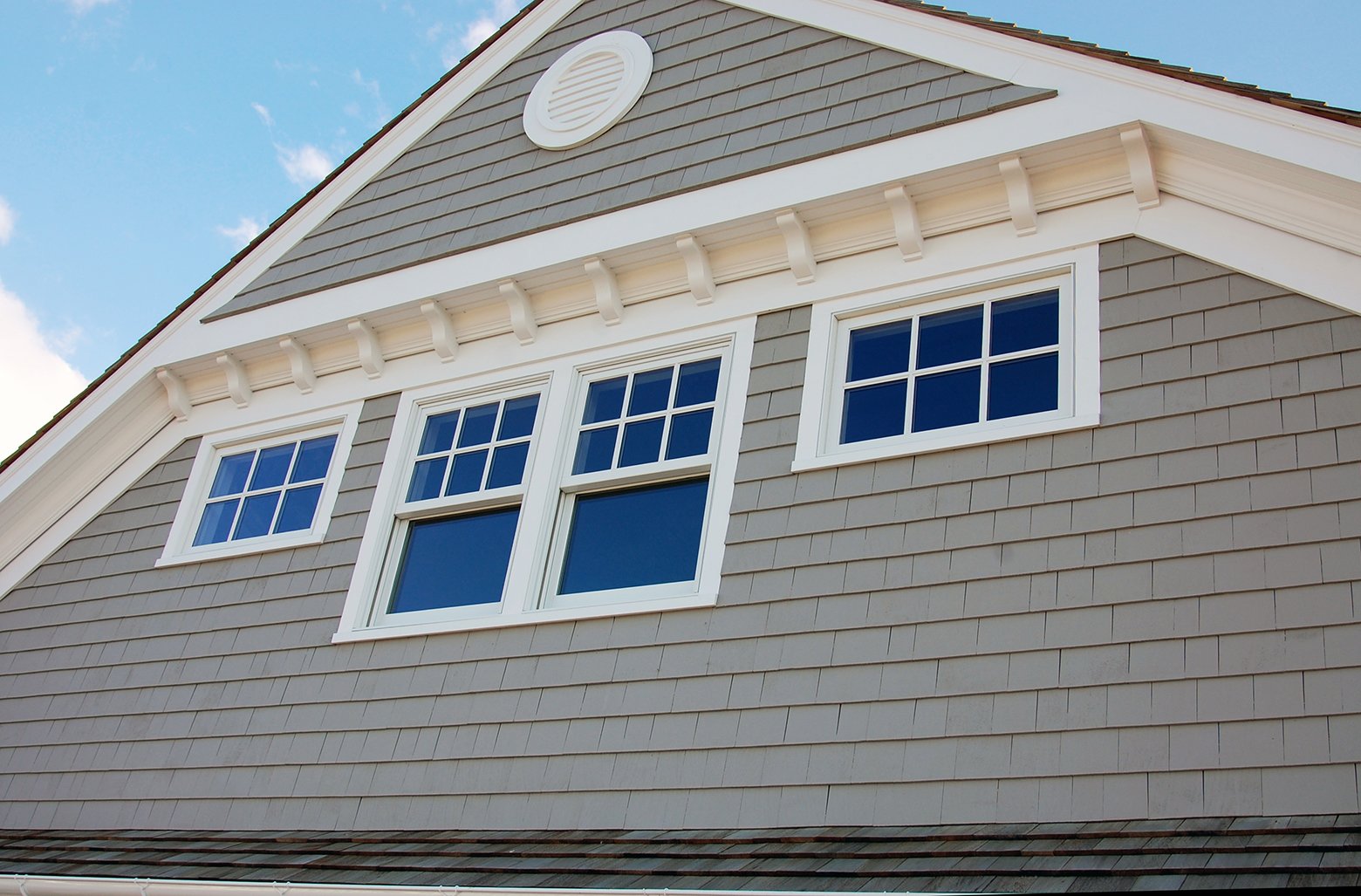 Embrace the pinnacle of precision and versatility with PVC trim. Engineered to elevate your architectural projects, PVC trim embodies enduring craftsmanship and design flexibility. Impervious to moisture, rot, and insects, it stands as a reliable choice for enhancing exteriors and interiors alike. Whether for framing, accents, or finishing touches, PVC trim retains its flawless appearance without the need for constant maintenance. Unleash your creativity while enjoying the confidence of a material that complements your vision with lasting quality and charm.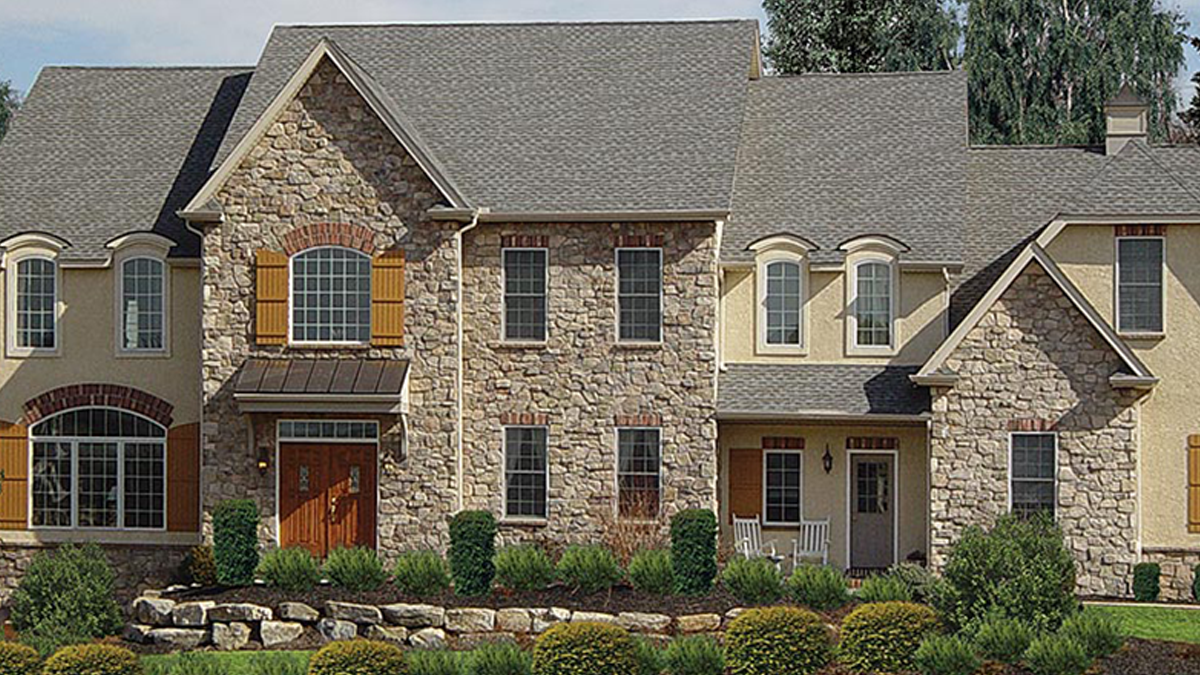 Crafted to replicate the natural beauty of stone, Exterior Stone Veneer offers a timeless and sophisticated aesthetic that instantly elevates any exterior. Beyond their stunning visual appeal, stone veneers are lightweight, making them easy to install while retaining the authentic texture and character of natural stone. They not only enhance curb appeal but also provide durable protection against the elements, ensuring your structure remains resilient for years to come.
Choosing the Right Materials
Our experienced sales staff can assist you in selecting the right materials for your job at the cost you determine.
BlueLinx offers convenient delivery of products to your store at least once a week.
You can order most materials in job lot quantities, so you can purchase just the amount of materials you need so there's no overage.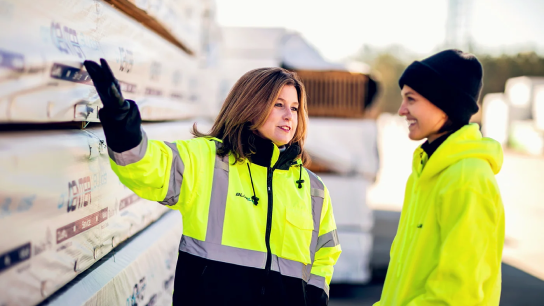 Clicking the images below will open the brand's webpage. 
Clicking the images below will open vendor websites in a new browser tab.
If you have questions or want more information, please contact us. The right member of our team will reach out to you as soon as possible.
Product availability differs by location. Locate a BlueLinx distributor near you.
BlueLinx sells and distributes more than 10,000 specialty and commodity building products — from lumber to high-end siding and panels. With warehouses across the country, a strong logistics network, and a team of dedicated, highly skilled people, we pick, pack, and ship the most sought-after materials to retailers and builders across America completely and accurately.