Elevate your construction projects.
We offer an array of specialized solutions, including sturdy lumber that forms the backbone of your projects, sanded and siding plywood panels that ensure smooth finishes and striking exteriors, versatile Sturd-I-Floor panels for robust subflooring, reliable Rated Sheathing panels for structural support, and high-performance OSB panels for diverse applications. Each product is designed to seamlessly integrate into your construction journey, providing the strength, reliability, and visual appeal needed to bring your visions to life.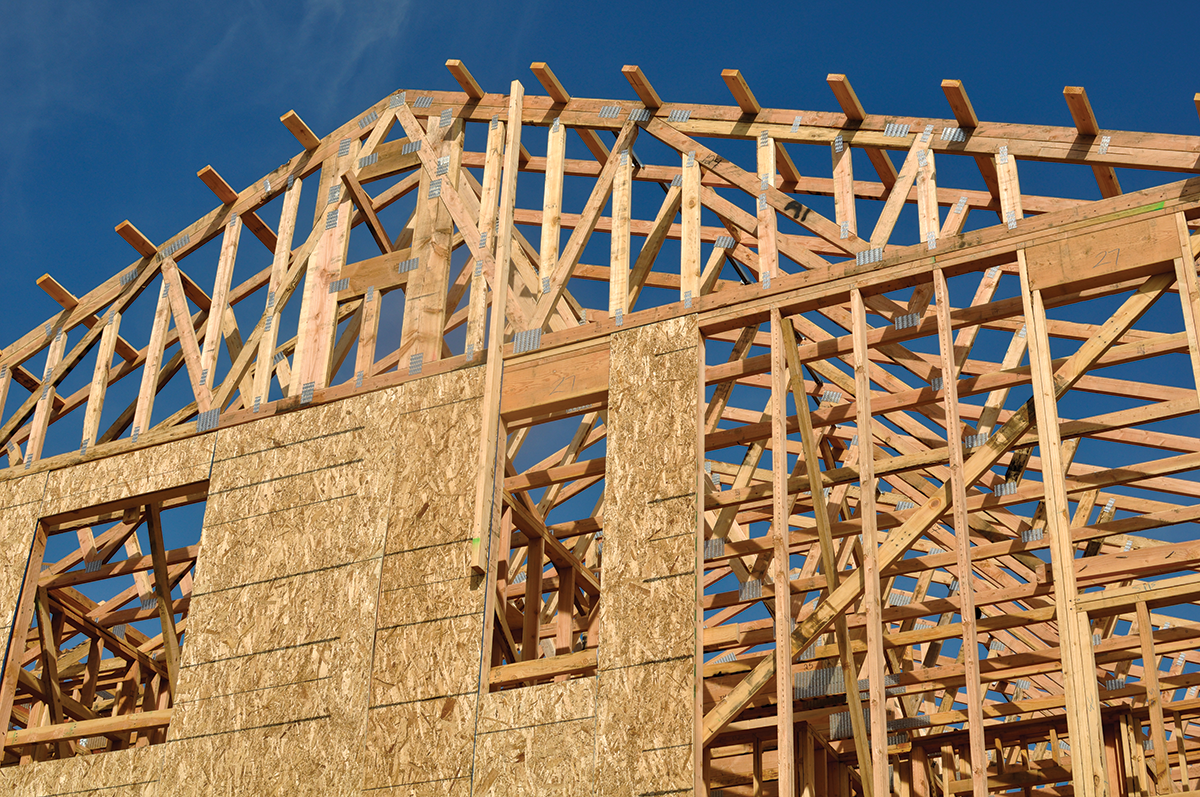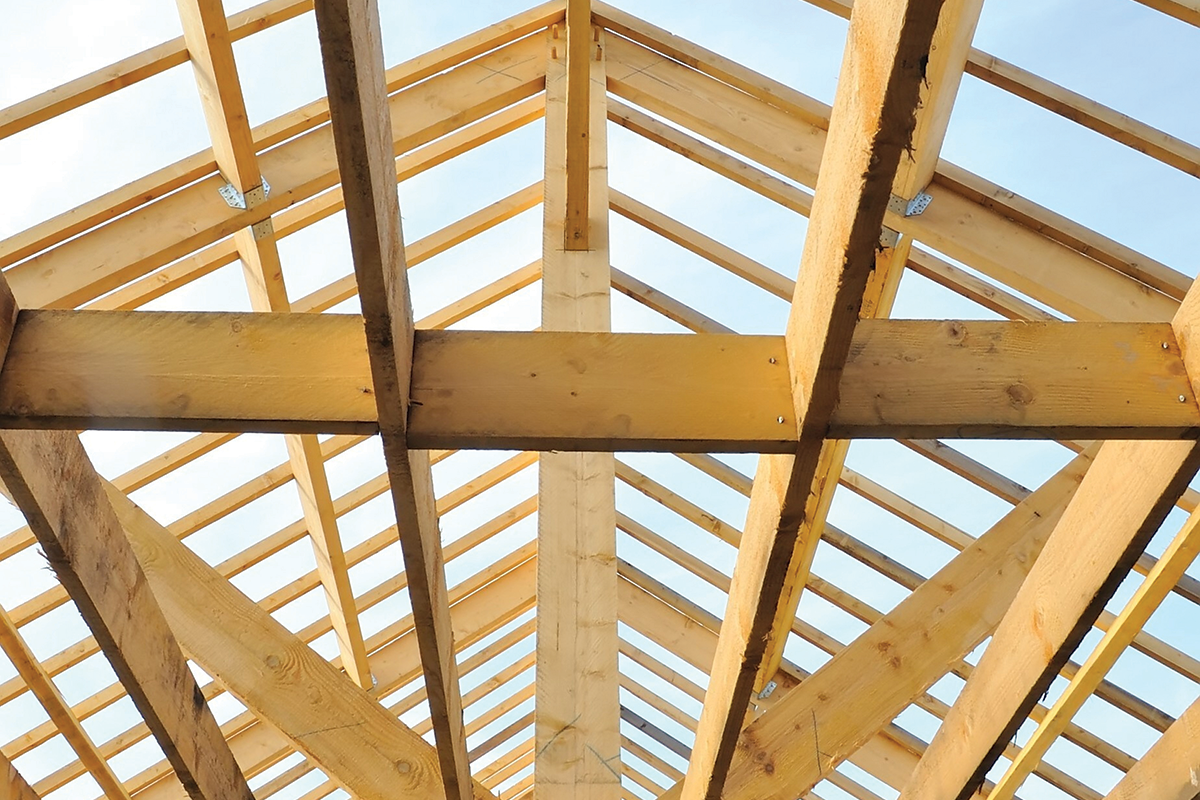 Our commitment to excellence extends to every facet of your construction needs. With a rich offering of high-quality, low-cost construction lumber, we redefine the standards of value. What sets us apart is not only our dedication to quality but also our tailored approach. We meticulously stock and distribute a comprehensive range of dimensional and stud lumber, expertly curated to cater to diverse markets.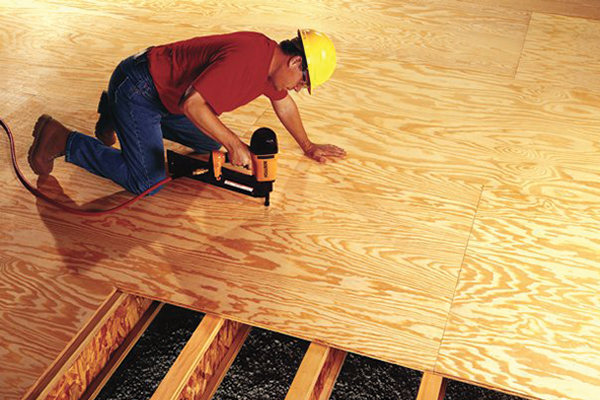 These engineered panels stand as a testament to advanced construction solutions. Meticulously designed to enhance subfloor performance, Sturd-I-Floor panels offer a blend of strength, stability, and surface smoothness that sets a new standard for underlayment. Crafted to minimize squeaks and maximize structural integrity, these panels provide a resilient base for a wide range of flooring applications. Whether you're constructing residential havens or commercial spaces, our Sturd-I-Floor panels ensure that your floors are built on a solid foundation of quality and reliability, transforming your projects into enduring showcases of craftsmanship.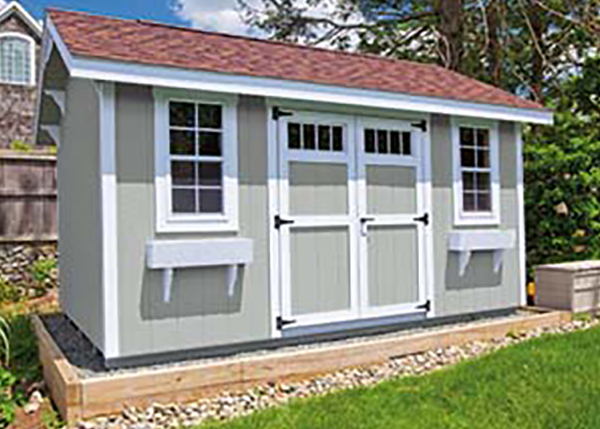 Beyond being a protective layer, plywood siding is a canvas of architectural creativity. Composed of multiple layers of wood veneers, bonded for strength and stability, it represents a perfect synergy of nature and engineering. With its versatile design, plywood siding offers a transformative solution for exteriors, harmonizing functional protection with aesthetic appeal. From cozy homes to commercial structures, it enables diverse design expressions, adapting to both classic and contemporary visions.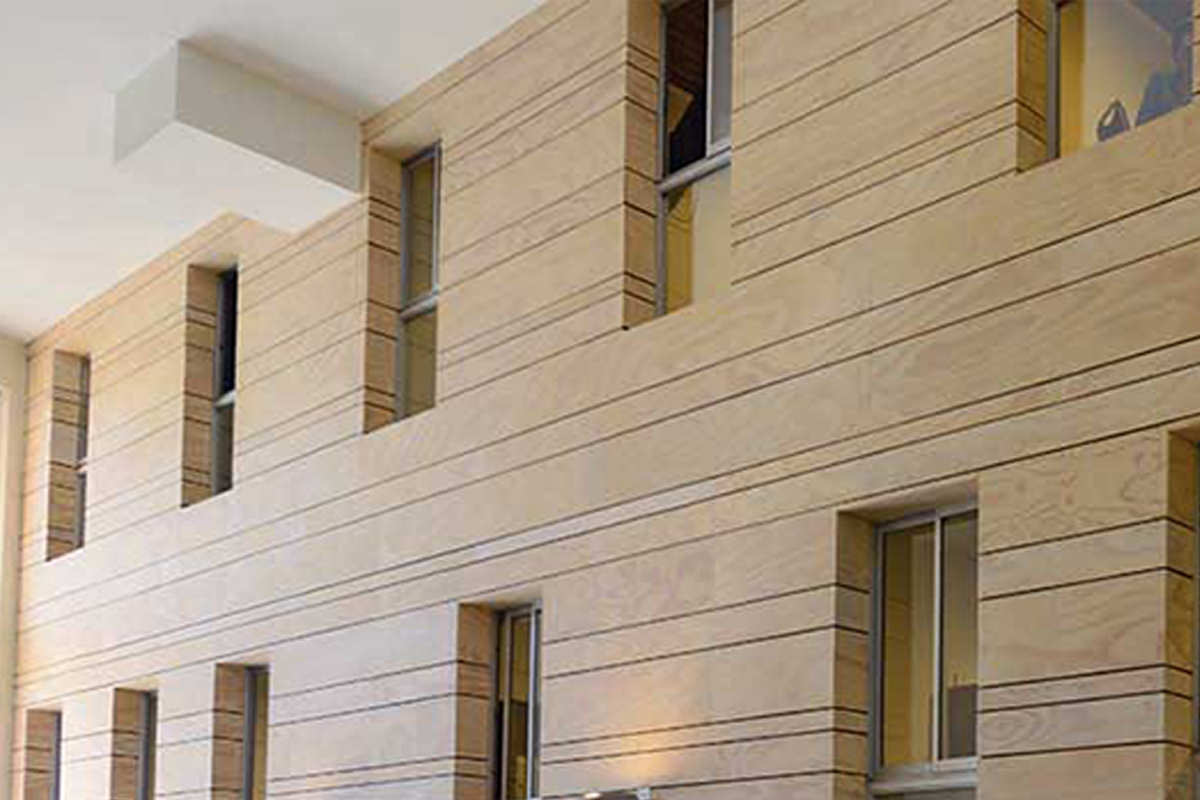 Beyond its practicality, sanded plywood represents a commitment to achieving a flawless finish. Crafted through a process that involves meticulous sanding, these panels offer an exceptionally smooth surface that's ready to become a showcase for your creativity. With a foundation of quality wood and a surface that's been refined to perfection, sanded plywood transcends traditional materials, empowering you to craft interiors of exceptional elegance. Whether it's intricate woodworking, fine cabinetry, or aesthetic accents, sanded plywood offers a pristine backdrop that elevates your projects to a level of sophistication that resonates with timeless craftsmanship.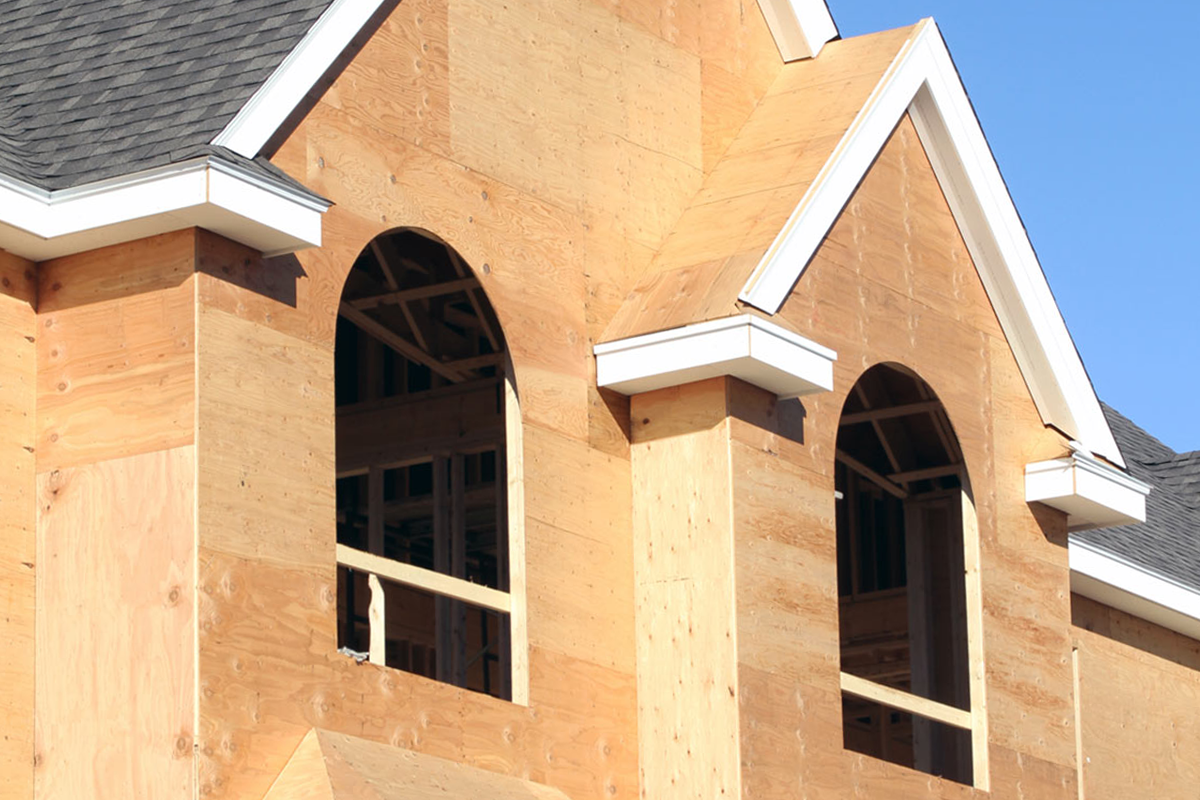 Rated sheathing panels are your building's steadfast guardians. These panels, often called 'structural panels,' are crafted to meet stringent industry standards for strength, stiffness, and durability. They serve as the backbone of your walls and roofs, ensuring your structures withstand the test of time and nature's forces. These aren't just panels; they're meticulously designed layers of reliability that elevate your construction projects. Carved by precision and fortified with strength, they're the unsung heroes beneath every finish.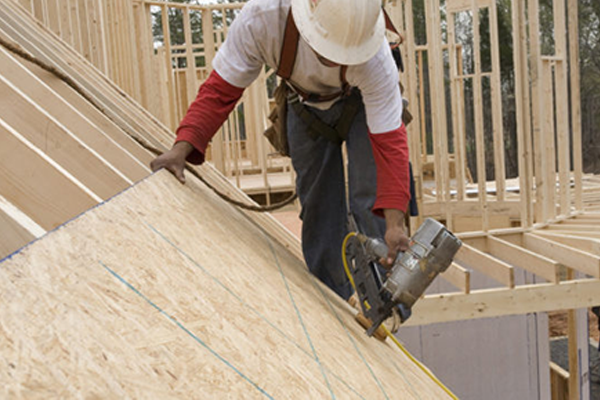 Performance & Eco-Friendly
This engineered wood panel redefines construction possibilities by seamlessly blending strength, versatility, and sustainability. Composed of carefully aligned wood strands bonded together with advanced resins, OSB offers remarkable structural integrity and dimensional stability. From sheathing roofs to crafting walls and floors, OSB proves its adaptability across a spectrum of applications. Embrace the innovation that OSB brings to your projects, delivering both performance and eco-friendliness in a single package.
Choosing the Right Materials
Our experienced sales staff can assist you in selecting the right materials for your job at the cost you determine.
BlueLinx offers convenient delivery of products to your store at least once a week.
You can order most materials in job lot quantities, so you can purchase just the amount of materials you need so there's no overage.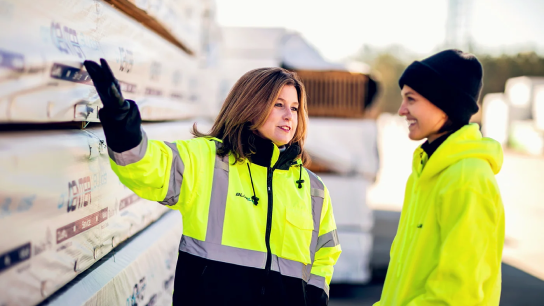 Clicking the images below will open vendor websites in a new browser tab.
If you have questions or want more information, please contact us. The right member of our team will reach out to you as soon as possible.
Product availability differs by location. Locate a BlueLinx distributor near you.
BlueLinx sells and distributes more than 10,000 specialty and commodity building products — from lumber to high-end siding and panels. With warehouses across the country, a strong logistics network, and a team of dedicated, highly skilled people, we pick, pack, and ship the most sought-after materials to retailers and builders across America completely and accurately.