Strengthening roof performance, one layer at a time.
Enhance the durability and performance of your roof with our range of essential roofing accessories designed to work seamlessly under shingles. These components play a pivotal role in bolstering protection against the elements, ensuring prolonged longevity. From underlayment to other quality accessories, our offerings are meticulously designed to reinforce roofing systems, providing assurance and preserving the value of your investment.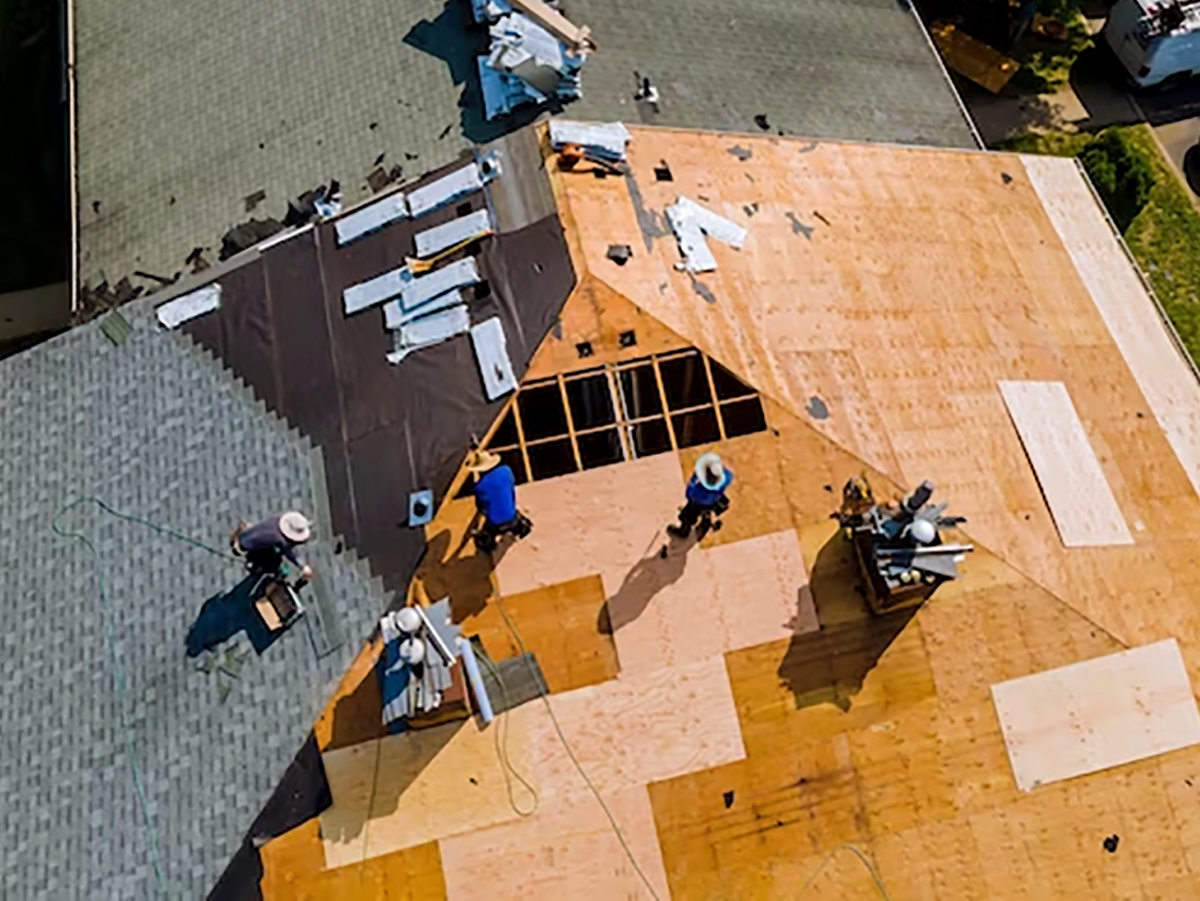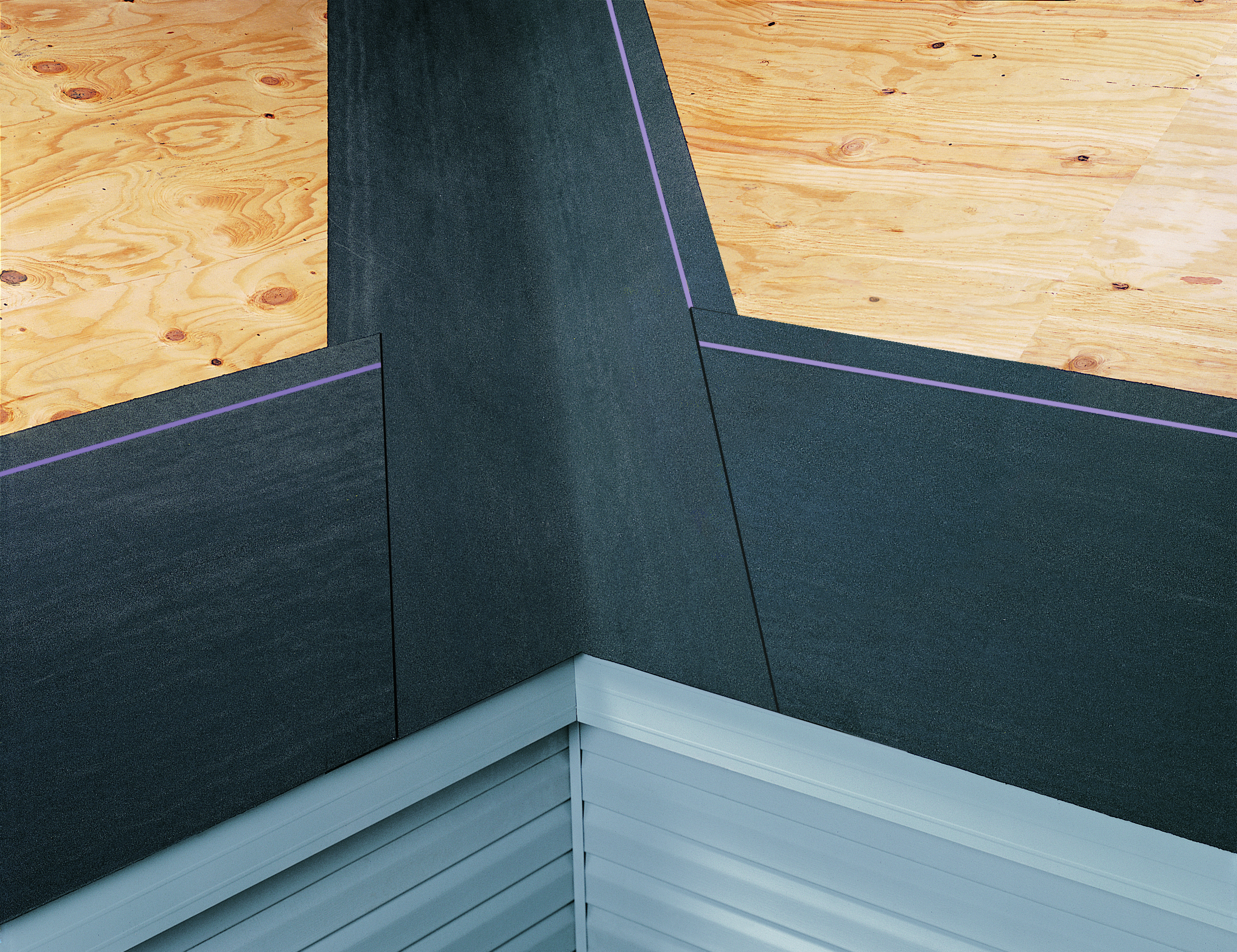 Ice & Water Shield provides essential roof protection. These protective barriers act as an unparalleled defense against water and ice infiltration, safeguarding roofing systems for lasting performance.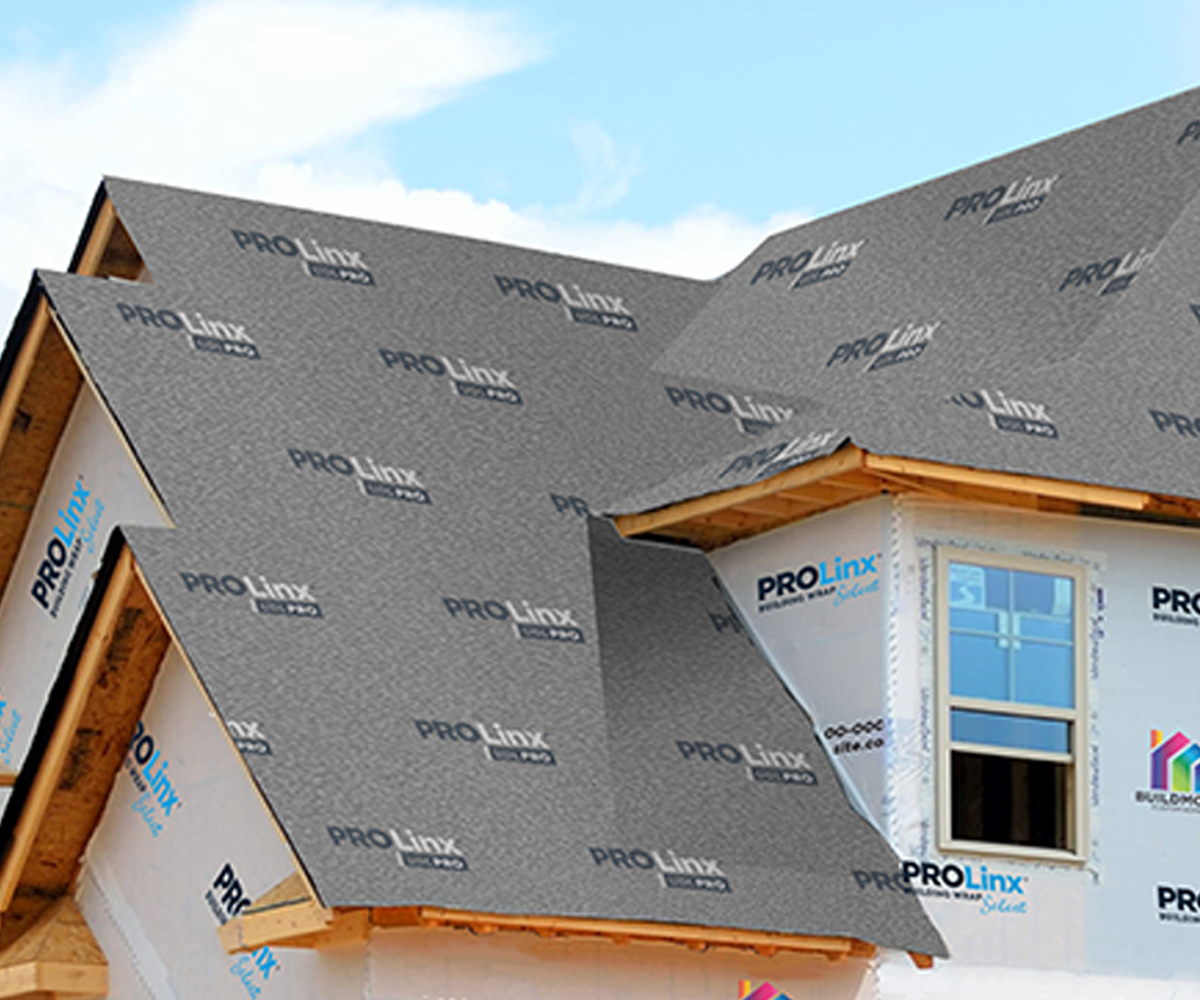 Discover the ultimate safeguard for your roofing projects with Synthetic Underlayments. These innovative materials are designed to provide an added layer of defense against the elements, effectively protecting your roofing structure from water infiltration and ensuring prolonged durability. Engineered to work seamlessly with various roofing materials, Synthetic Underlayments offer a versatile solution that enhances the overall resilience and longevity of your roofs.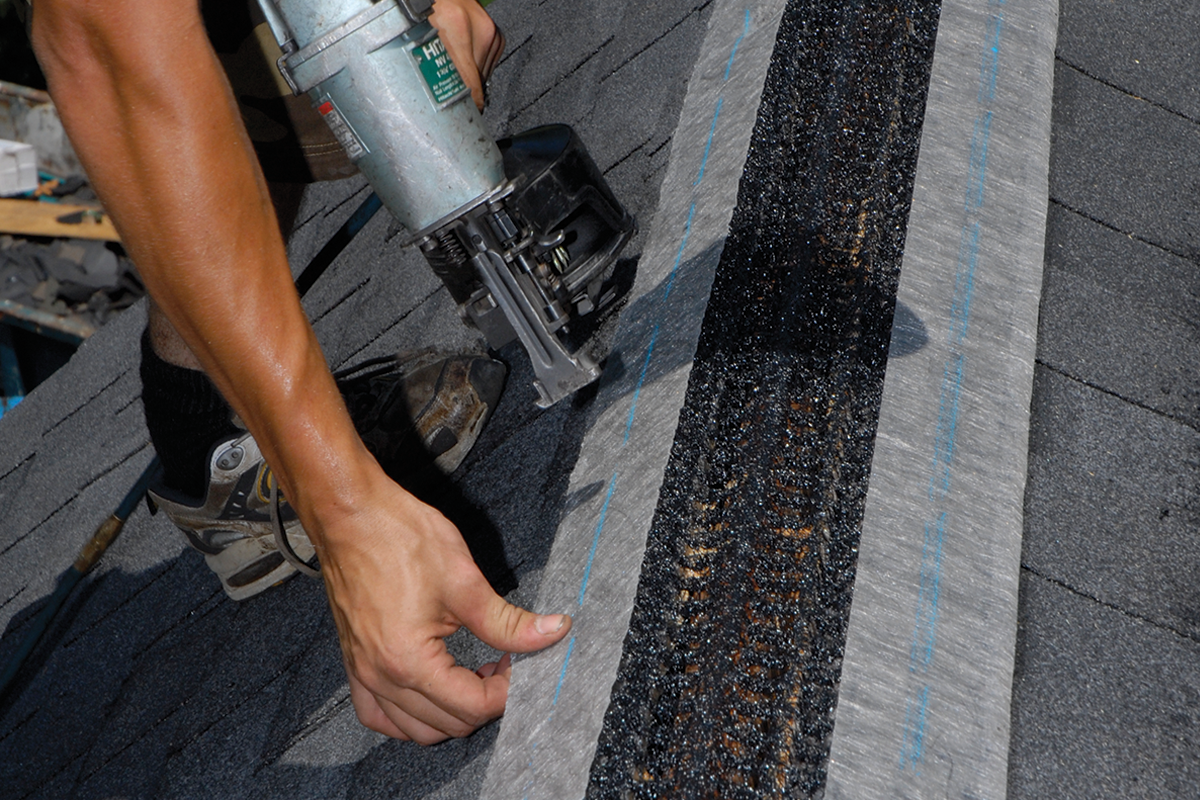 Roof ventilation products play a crucial role in optimizing the airflow within roofing systems. These products are specifically designed to create a balanced exchange of air, allowing fresh air to enter and warm, moist air to escape. By preventing the buildup of excess heat and humidity, ventilation products help maintain the structural integrity of roofs, prevent moisture-related issues, and contribute to energy efficiency. Our ventilation products offer versatile solutions tailored to different roofing needs, ensuring well-ventilated and comfortable indoor spaces.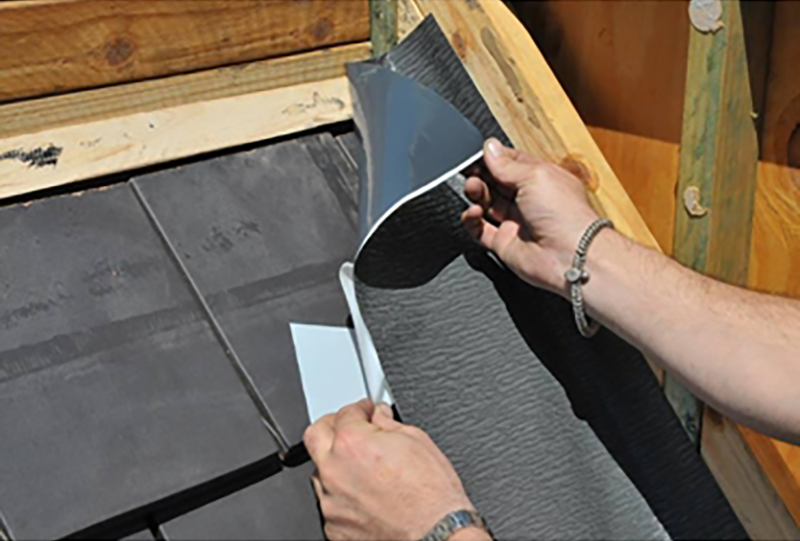 Roof sealant refers to a type of coating or material applied to a roof's surface to provide protection against water infiltration, leaks, and weathering. Roof seals can come in various forms, each designed for specific purposes and roofing materials.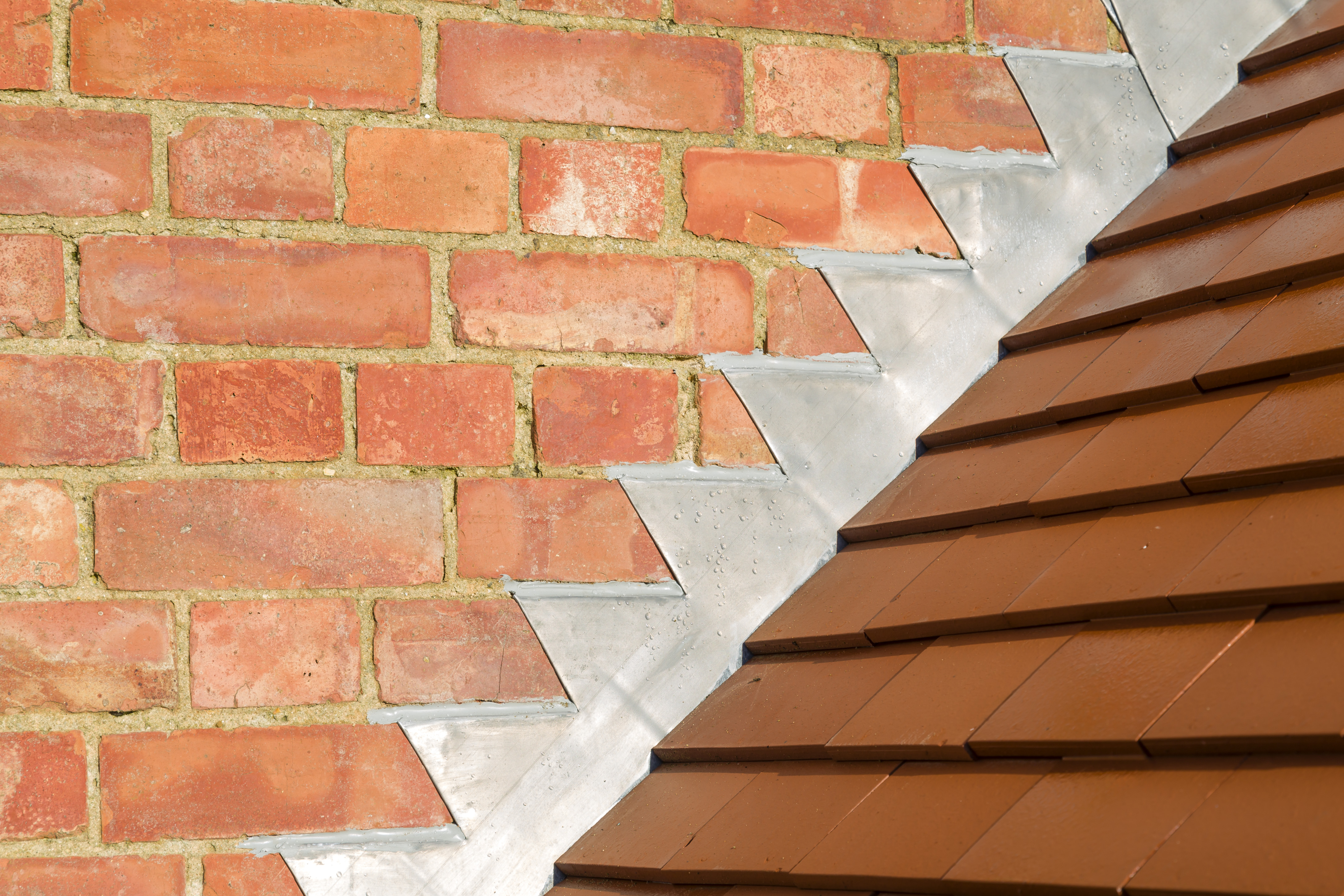 Flashing is a protective barrier installed in key areas of a building's roof to block water entry, preventing leaks and potential damage. It extends the roof's lifespan, maintains structural integrity, enhances energy efficiency, and contributes to the building's appearance. By redirecting water away from vulnerable spots, flashing offers comprehensive defense against the elements, reducing maintenance and ensuring long-term durability.
Choosing the Right Materials
Our experienced sales staff can assist you in selecting the right materials for your job at the cost you determine.
BlueLinx offers convenient delivery of products to your store at least once a week.
You can order most materials in job lot quantities, so you can purchase just the amount of materials you need so there's no overage.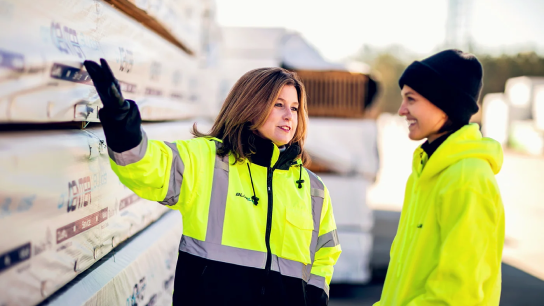 Clicking the images below will open the brand's webpage. 
Clicking the images below will open vendor websites in a new browser tab.
If you have questions or want more information, please contact us. The right member of our team will reach out to you as soon as possible.
Product availability differs by location. Locate a BlueLinx distributor near you.
BlueLinx sells and distributes more than 10,000 specialty and commodity building products — from lumber to high-end siding and panels. With warehouses across the country, a strong logistics network, and a team of dedicated, highly skilled people, we pick, pack, and ship the most sought-after materials to retailers and builders across America completely and accurately.