Stronger, Smarter, Sustainable.
Elevate your construction endeavors with the remarkable advantages of engineered lumber. Its layered composition resists warping and enhances stability, delivering unmatched strength and reliability. Moreover, this innovation contributes to sustainability by utilizing wood resources efficiently and promoting eco-friendly building practices. Embrace the future of construction with engineered lumber and unlock a realm of design flexibility, durability, and conscientious building solutions.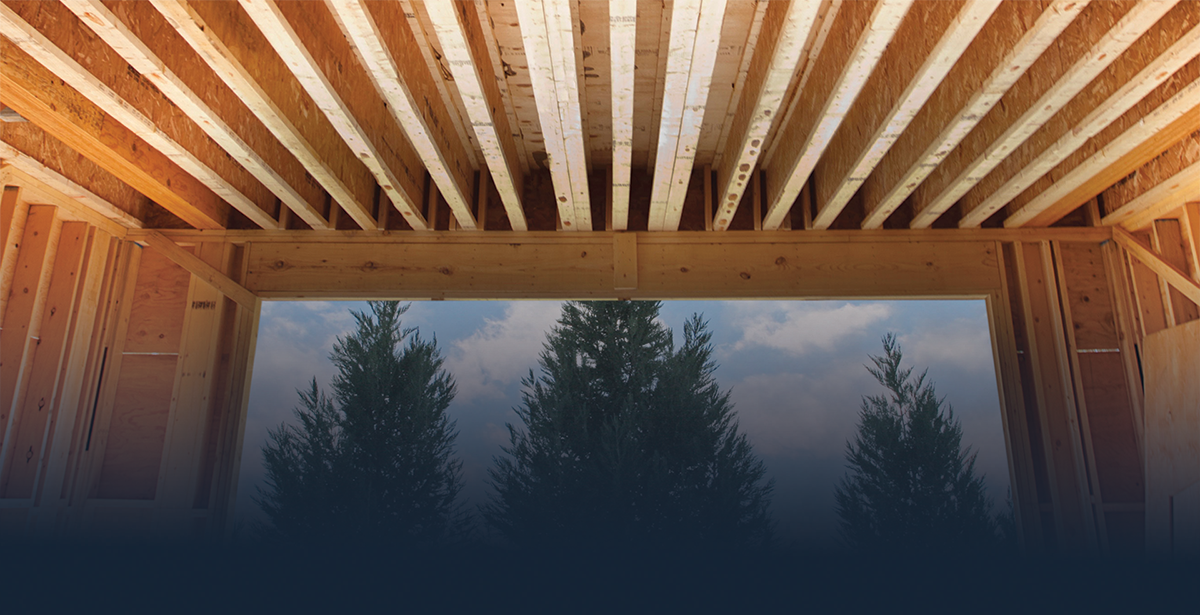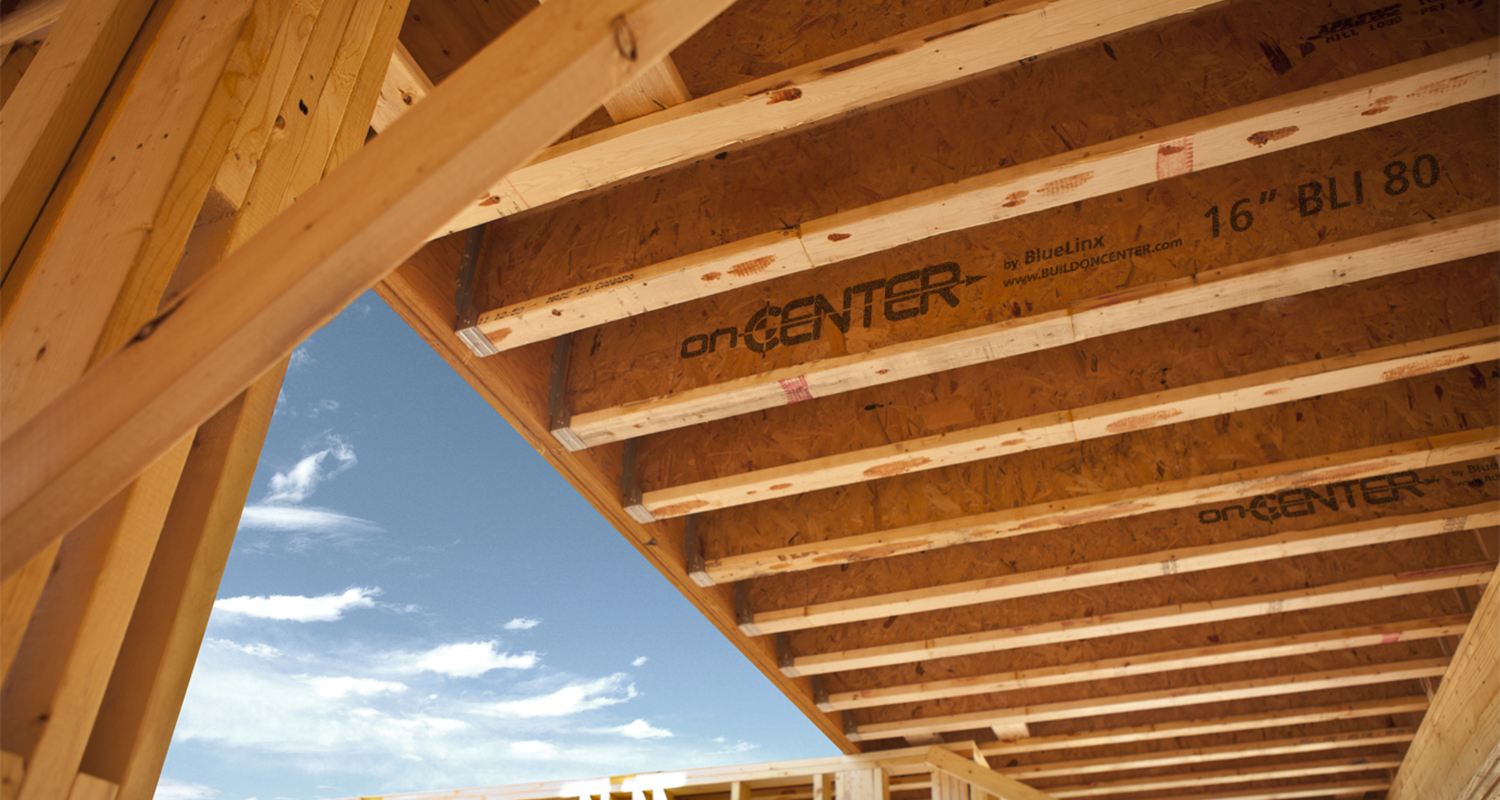 Designed for longer spans, I Joists unlock new design possibilities, creating open and spacious interiors without compromising structural integrity. Their advanced engineering ensures exceptional load-bearing capacity, guaranteeing both durability and safety. Beyond their strength, I Joists are remarkably versatile, accommodating a variety of architectural visions and layouts. With efficient installation and a focus on sustainability, these joists not only streamline your construction process but also contribute to a greener future.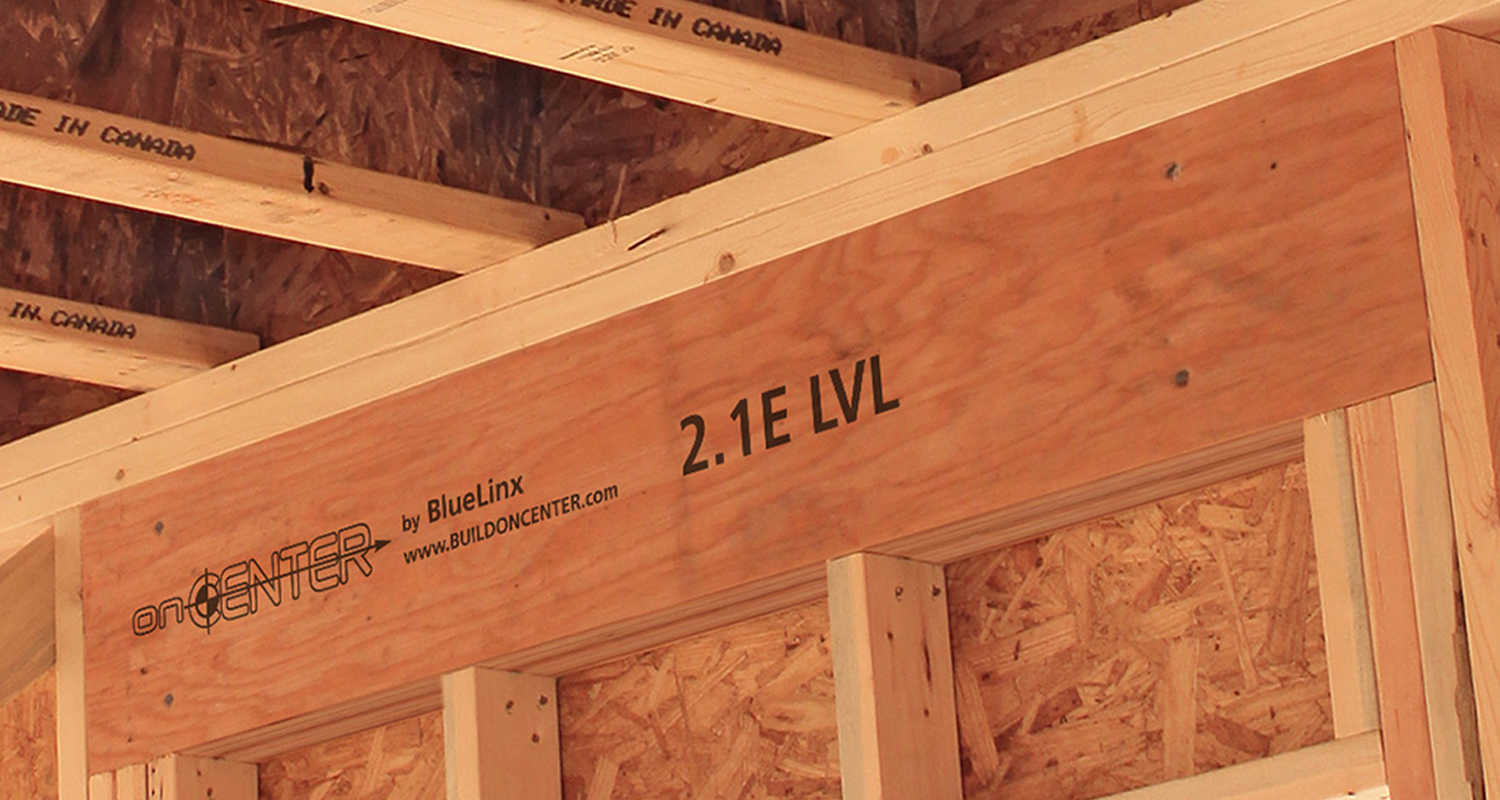 Step into the Future of Construction with LVL. Crafted through a meticulous process of layering and bonding wood veneers, LVL stands as a testament to innovation and strength. Its engineered composition grants it remarkable load-bearing capacity, allowing for longer spans and reduced need for intermediate supports, opening up expansive design possibilities while also streamlining construction. LVL's uniformity and dimensional stability ensure consistent performance, while its sustainable sourcing showcases a commitment to eco-conscious building practices.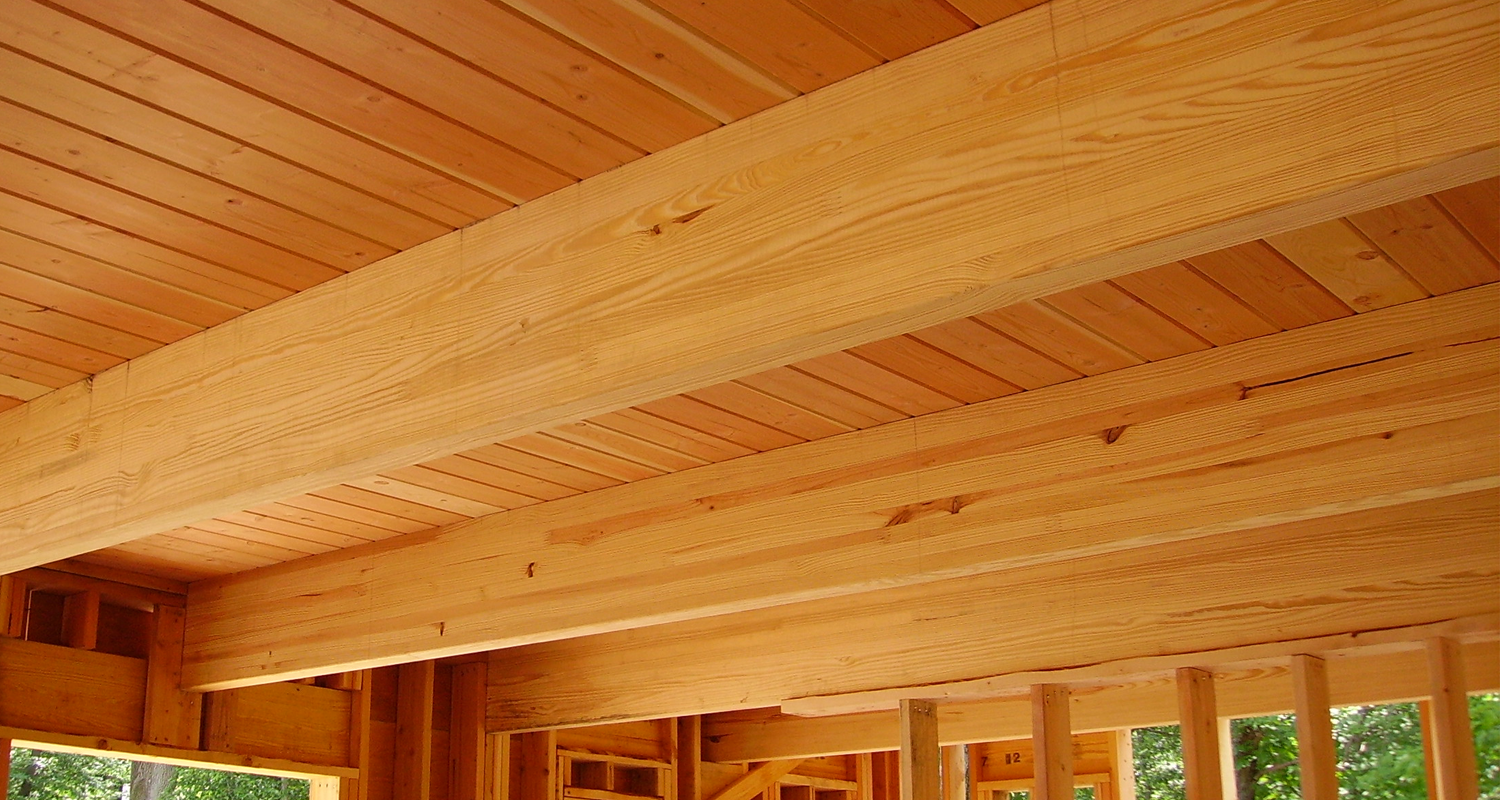 Glulam reimagines the potential of wood through an innovative process that involves bonding layers of lumber. This results in a material that transcends traditional wood capabilities, boasting impressive load-bearing capacities while allowing for creative architectural designs. Glulam is not only a testament to engineering prowess but also a nod to sustainability, as it harnesses renewable resources for enduring structures.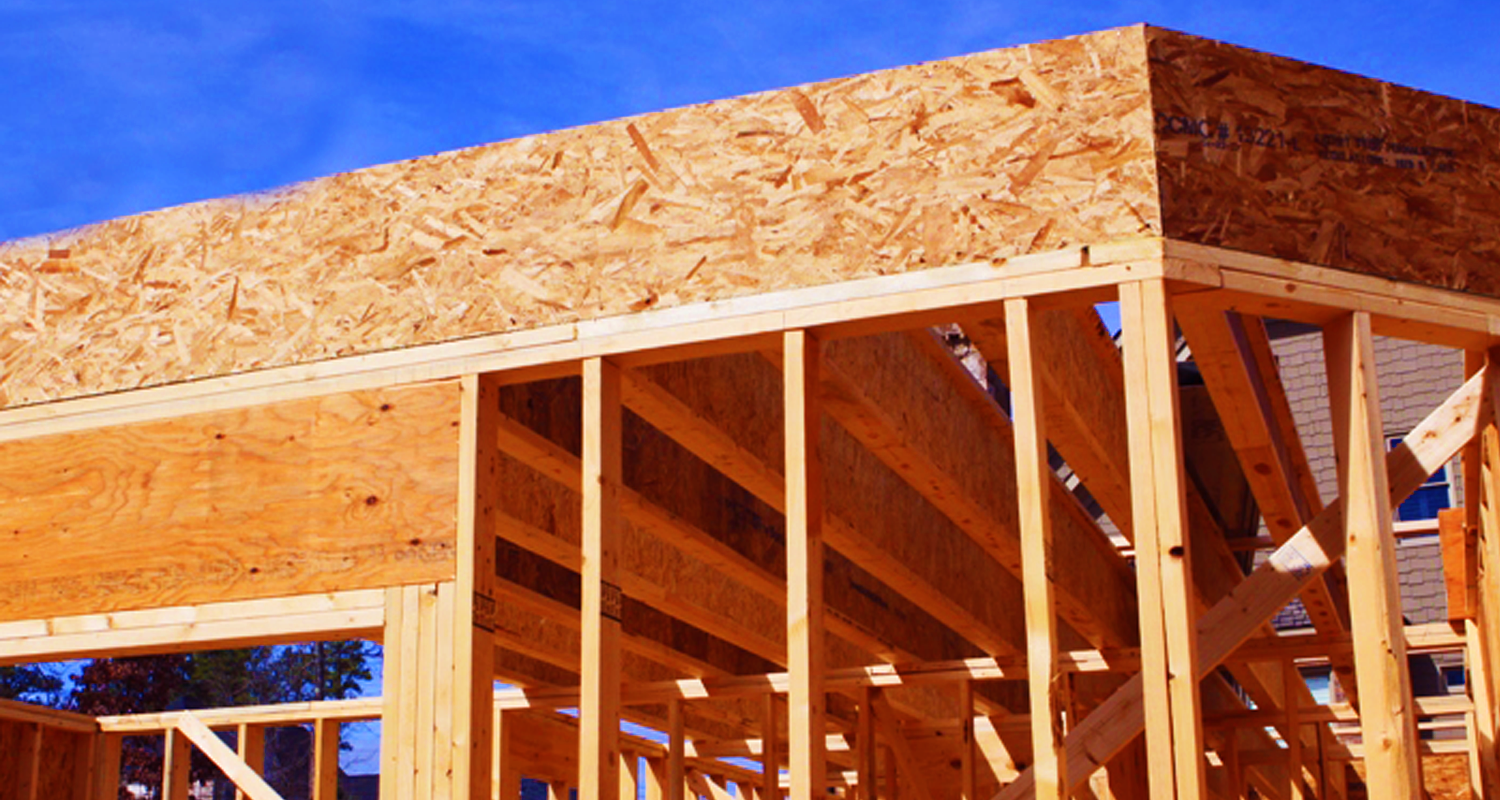 Rim board is an essential component of modern construction, serving as a foundational element that completes the framing of a building's floor system. Positioned along the perimeter of the floor, rim boards provide crucial support by connecting floor joists and helping distribute the load evenly to the building's foundation or walls. Engineered for strength and stability, rim boards play a pivotal role in creating a structurally sound and well-balanced foundation for both residential and commercial structures, ensuring the integrity of the entire framework.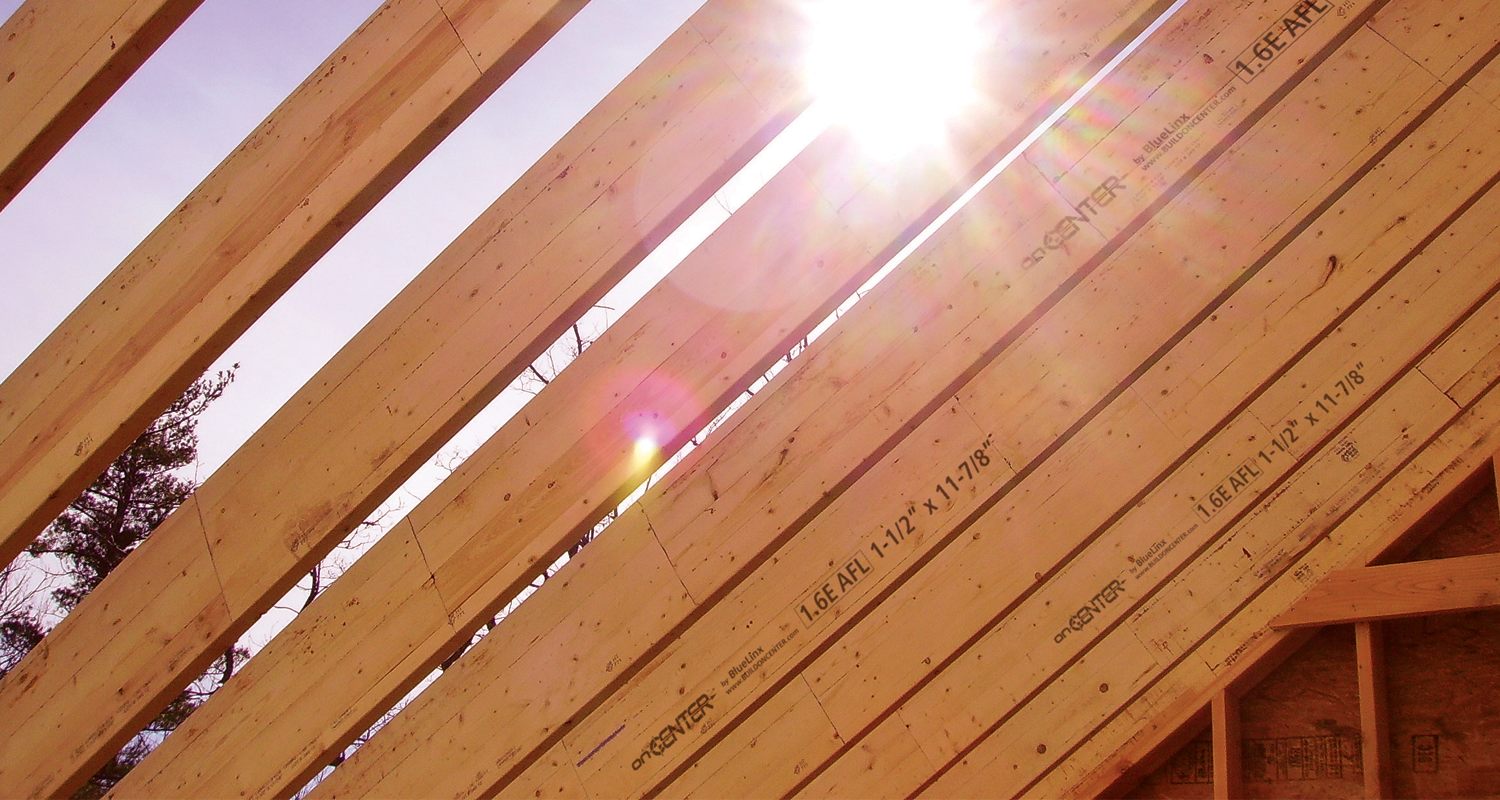 AFL, surpassing traditional lumber, embodies wood's strengths while enhancing them. It boasts a wane-free, pristine appearance along all edges, achieved through a patented process, scanning, and defect removal from dense Black Spruce lumber. Laminated panels, cut to widths of 3 1/2″ to 16″, and finger-jointed ends provide versatility up to 32′ lengths. Ideal for structural use, AFL excels in wall studs, roof rafters, floor joists, and truss chord stock.
Choosing the Right Materials
Our experienced sales staff can assist you in selecting the right materials for your job at the cost you determine.
BlueLinx offers convenient delivery of products to your store at least once a week.
You can order most materials in job lot quantities, so you can purchase just the amount of materials you need so there's no overage.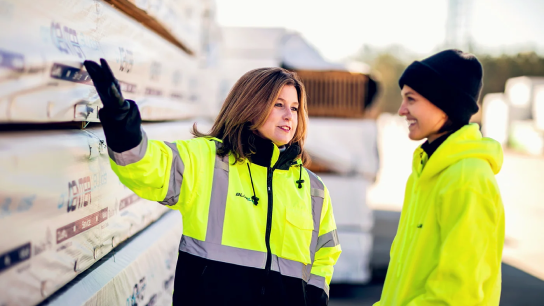 Clicking the images below will open the brand's webpage. 
Clicking the images below will open vendor websites in a new browser tab.
If you have questions or want more information, please contact us. The right member of our team will reach out to you as soon as possible.
Product availability differs by location. Locate a BlueLinx distributor near you.
BlueLinx sells and distributes more than 10,000 specialty and commodity building products — from lumber to high-end siding and panels. With warehouses across the country, a strong logistics network, and a team of dedicated, highly skilled people, we pick, pack, and ship the most sought-after materials to retailers and builders across America completely and accurately.