Industrial & Decorative Panels
Where strength and style unite.
Our comprehensive selection includes industrial and decorative panels, ranging from hardwood plywood to particleboard and MDF. These panels cater to diverse construction and design needs, offering durability for structural integrity and creative expression for aesthetics. We ensure a complete line of panels, empowering projects with the right materials for each application, whether it's robust construction or enhancing spaces with elegance and artistry.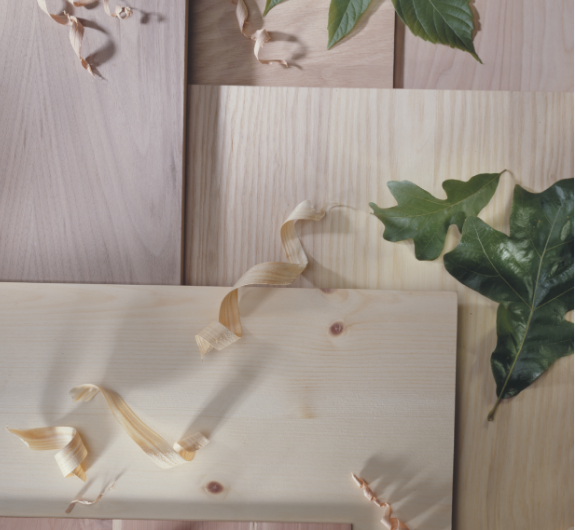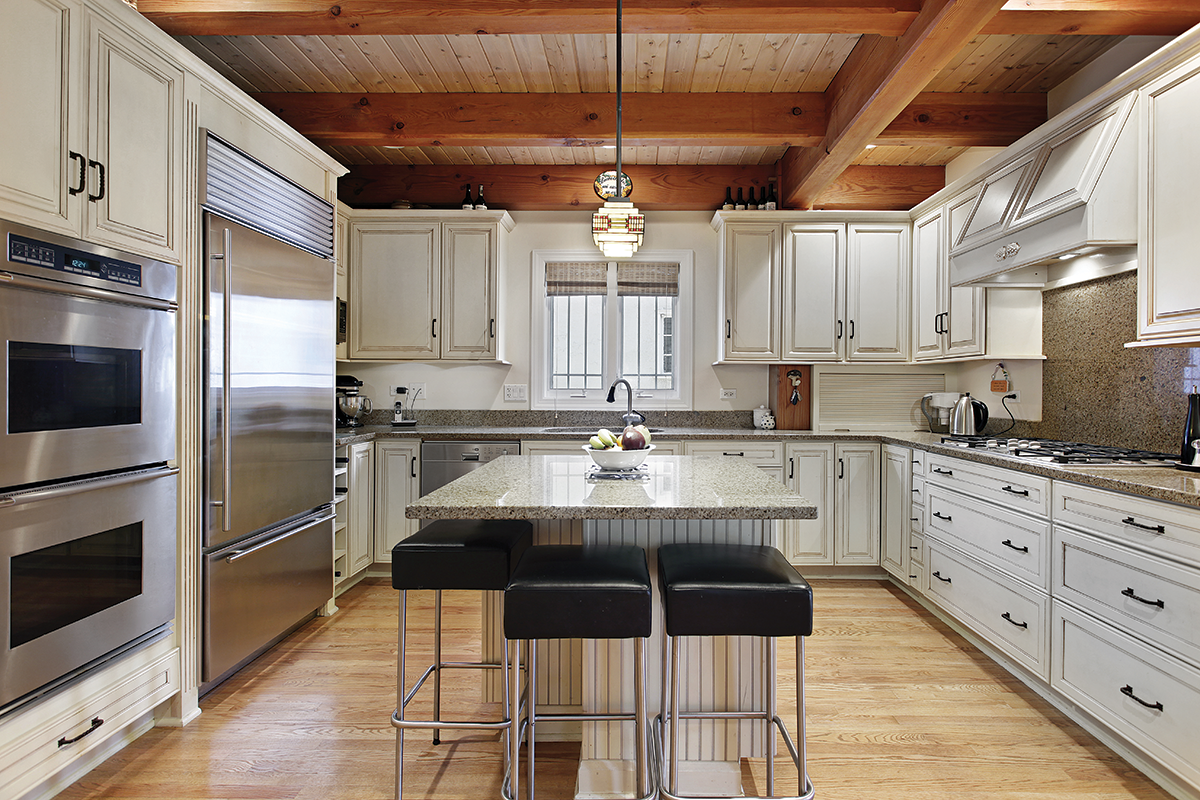 Hardwood plywood stands as a premium wood product renowned for its exceptional versatility and strength. Crafted by layering thin sheets of hardwood veneer, it boasts inherent stability, making it a favored choice for various applications, including cabinetry, furniture, flooring, and architectural details. Its attractive appearance, coupled with the durability of hardwood, offers an elegant yet resilient solution that elevates both aesthetics and functionality in a wide array of design and construction projects.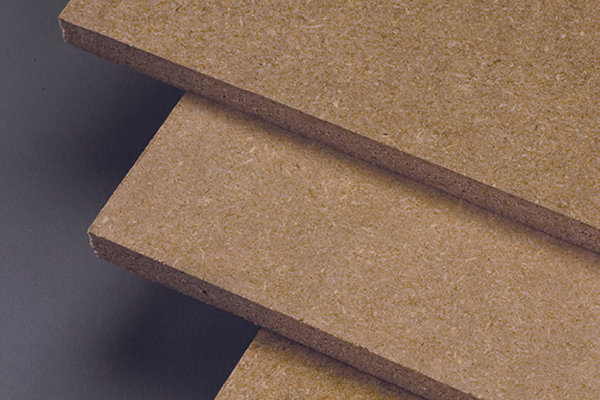 Particleboard is a cost-effective wood composite. Renowned for its smooth and uniform surface, particleboard finds widespread use in furniture, cabinetry, and interior applications. Its engineered composition ensures consistent strength and dimensional stability, while its affordability makes it an attractive option for projects requiring economical yet reliable solutions. Whether as a core material or as finished panels, particleboard contributes to efficient and practical construction and design endeavors.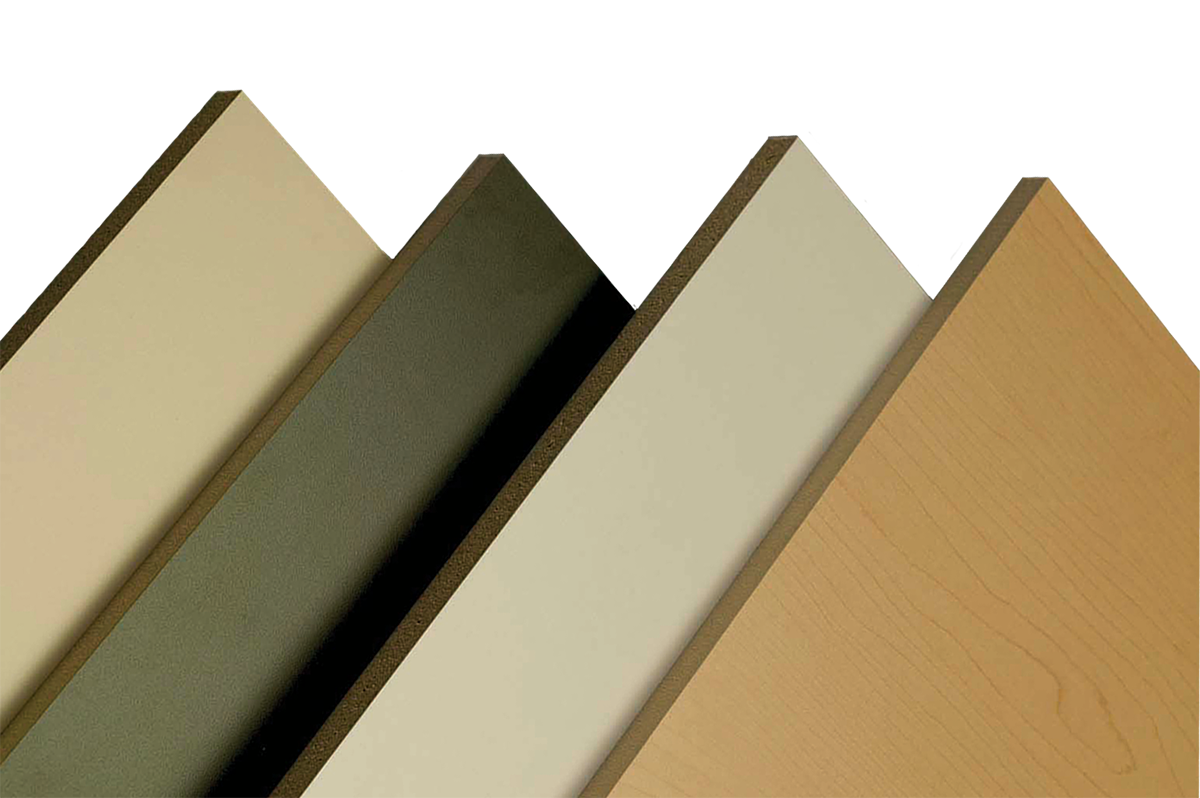 Thermal Fused Laminate (TFL)
TFL stands as a versatile and contemporary surfacing solution that merges affordability with style. Created through a process of fusing melamine-impregnated decorative paper onto a composite wood core, TFL offers an extensive range of design options, including realistic wood grains, textures, and solid colors. This method produces a durable and low-maintenance surface that is resistant to scratches, impact, and fading, making it suitable for a variety of applications such as furniture, cabinetry, and interior design projects. The combination of practicality and aesthetic variety makes TFL a preferred choice for achieving both visual appeal and functional longevity in modern spaces.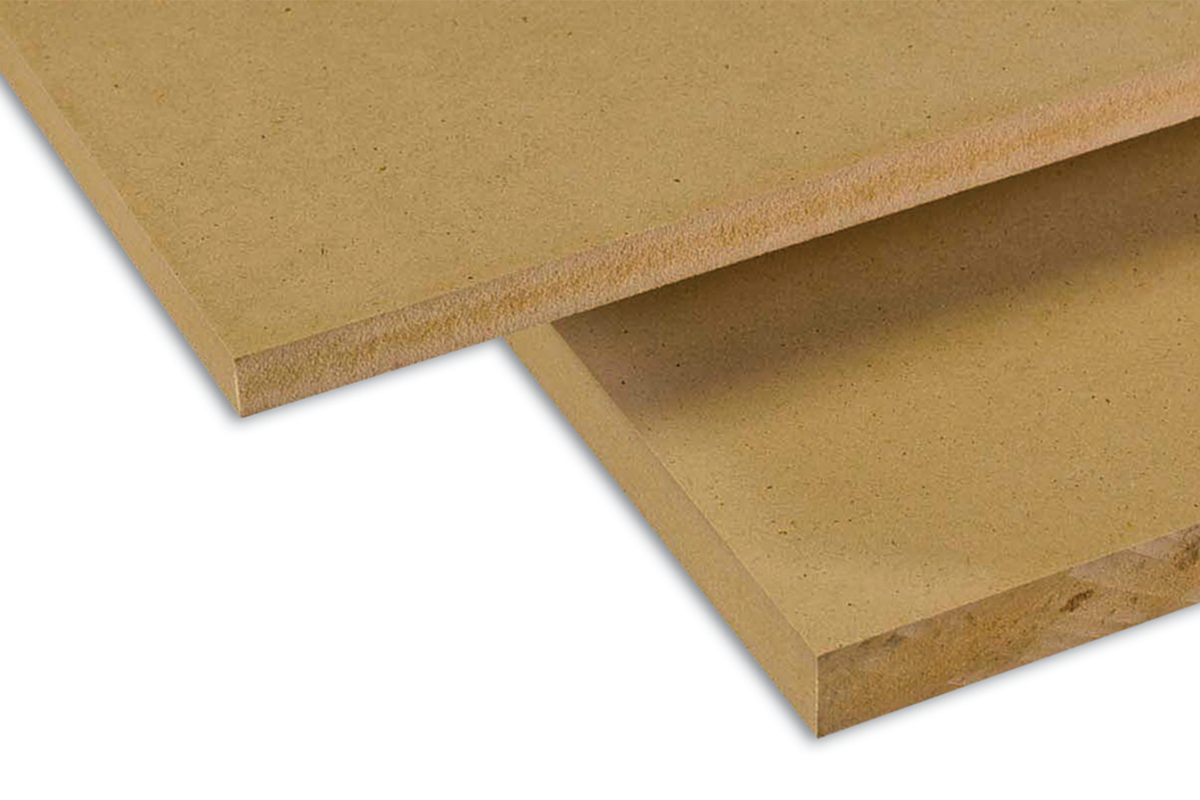 Medium Density Fiberboard (MDF)
MDF is a versatile engineered wood product created by breaking down wood fibers, combining them with resin, and subjecting them to high pressure and heat. This process results in a dense, smooth, and uniform material that excels in precision and consistency. MDF offers a superb surface for painting, veneering, or laminating, making it ideal for applications such as cabinetry, furniture, and decorative paneling. Its homogenous composition reduces the risk of splintering or grain irregularities, ensuring ease of machining and detailing. MDF's adaptability and affordability have positioned it as a fundamental choice in construction, design, and crafting, enabling versatile and professional results in a wide range of projects.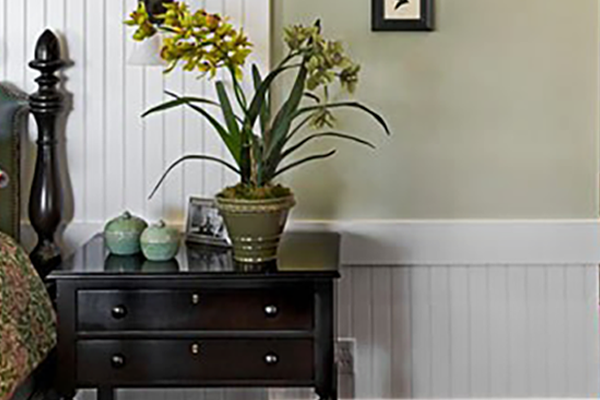 Paneling is a versatile interior design element that enriches spaces with texture, warmth, and character. Whether it's traditional wood paneling exuding a timeless charm or modern variations that embrace innovative designs, paneling offers an avenue for personal expression. It can transform plain surfaces into focal points, adding depth and style to both residential and commercial environments. From rustic to contemporary, paneling remains a design tool that imbues interiors with a distinct ambiance, making it a valuable choice in achieving captivating and personalized spaces.
Choosing the Right Materials
Our experienced sales staff can assist you in selecting the right materials for your job at the cost you determine.
BlueLinx offers convenient delivery of products to your store at least once a week.
You can order most materials in job lot quantities, so you can purchase just the amount of materials you need so there's no overage.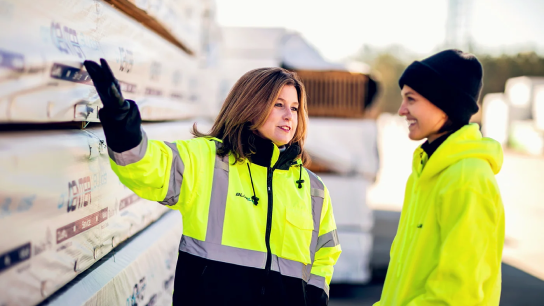 Clicking the images below will open vendor websites in a new browser tab.
If you have questions or want more information, please contact us. The right member of our team will reach out to you as soon as possible.
Product availability differs by location. Locate a BlueLinx distributor near you.
BlueLinx sells and distributes more than 10,000 specialty and commodity building products — from lumber to high-end siding and panels. With warehouses across the country, a strong logistics network, and a team of dedicated, highly skilled people, we pick, pack, and ship the most sought-after materials to retailers and builders across America completely and accurately.