Weatherization & Insulation
Cool in the summer, warm in the winter, dry all year long.
Elevate comfort, cut costs, and reduce environmental impact with our top-tier weatherization and insulation product offerings. Enjoy consistent indoor temperatures, lower energy bills, and a quieter, healthier living or working space. Explore now and experience the transformative benefits firsthand.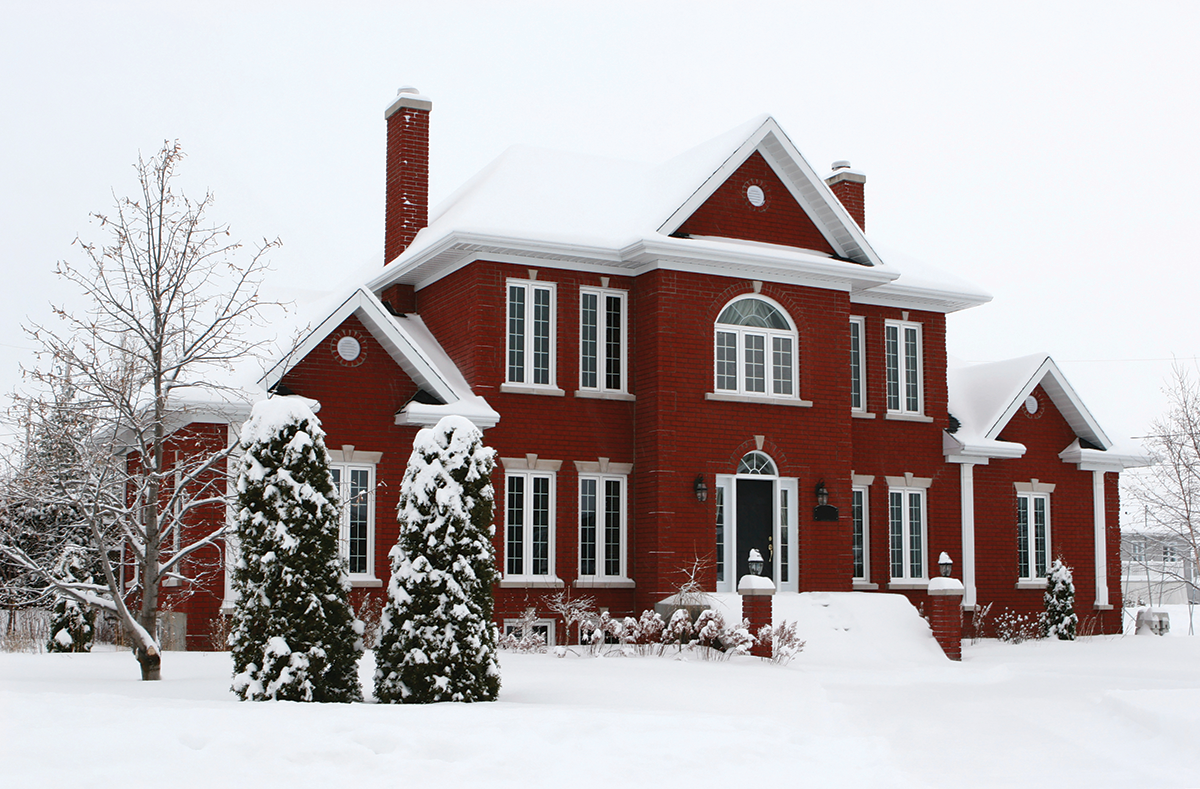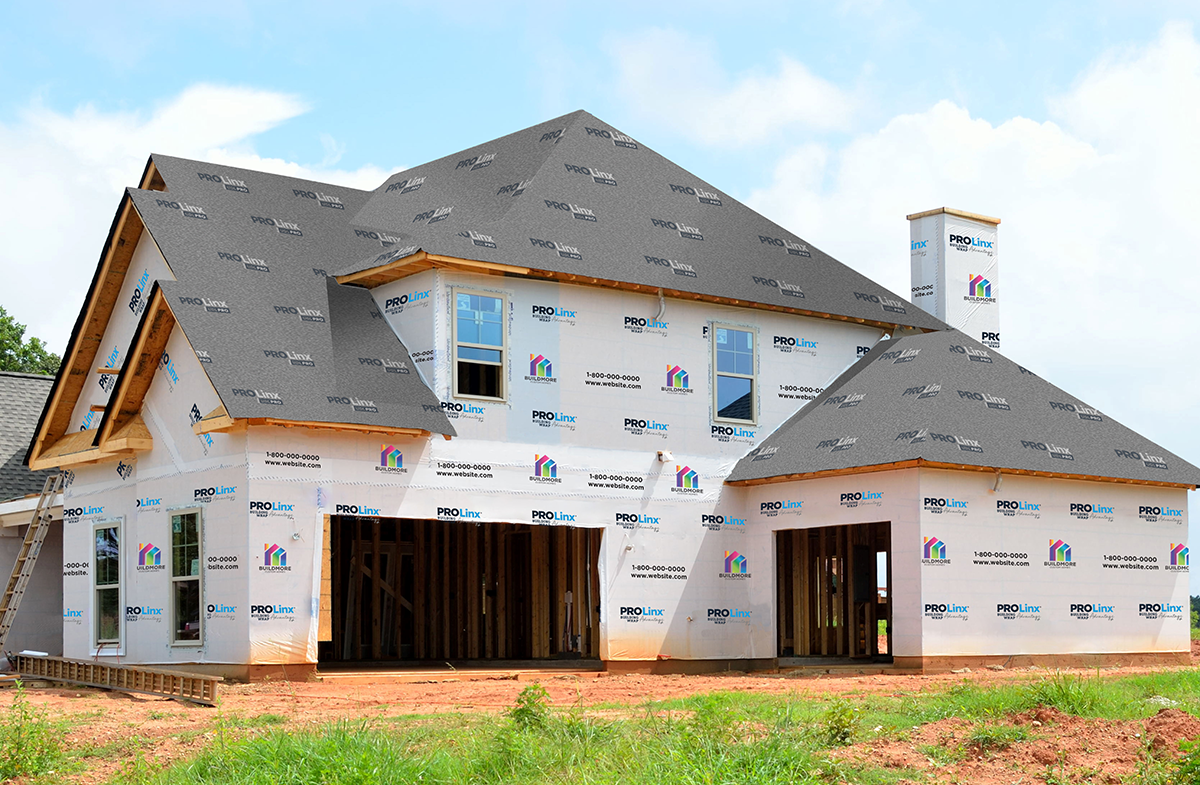 Safeguard Against Elements
Building Wrap explanation: Building wrap, also known as house wrap or water-resistant barrier (WRB), is a protective layer applied to the exterior of buildings during construction. Composed of breathable yet water-resistant materials, it shields the structure from moisture infiltration while allowing water vapor to escape. This helps maintain a dry and energy-efficient interior by preventing leaks, enhancing insulation performance, and safeguarding against weather elements.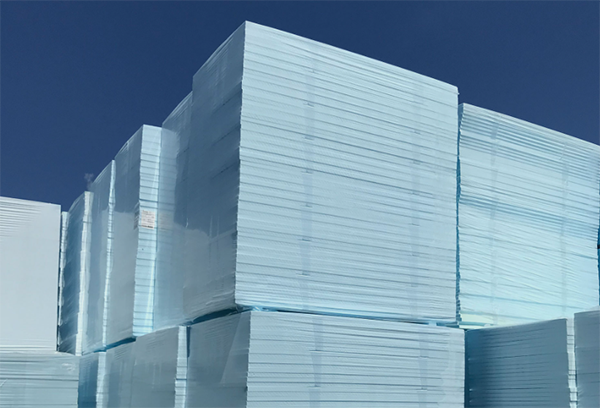 Rigid Foam Board Insulation
Rigid foam insulation stands as a highly favored insulation material within the construction industry, prized for its remarkable capacity to elevate both energy efficiency and thermal performance in buildings. Comprising sturdy panels or boards crafted from materials like expanded polystyrene (EPS), extruded polystyrene (XPS), and polyisocyanurate (polyiso), it not only bolsters structural integrity but also delivers significant advantages. These benefits include superior heat retention, reduced energy consumption, and a more comfortable indoor environment, making it an indispensable choice for modern construction projects.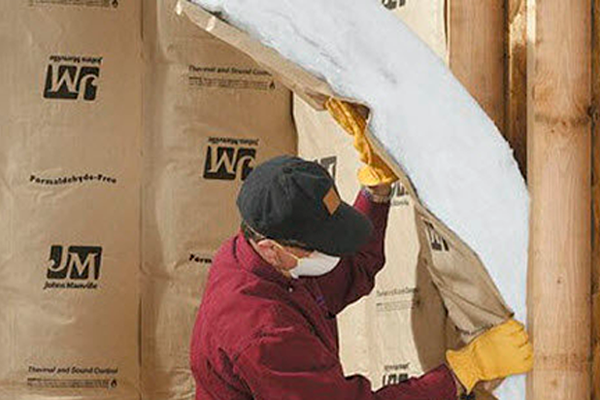 Batts & Roll insulation is a versatile form of insulation used to enhance a building's energy efficiency. Comprising materials like fiberglass, mineral wool, or natural fibers, these insulation options are available in pre-cut sheets (batts), longer lengths (rolls), or custom sizes (blankets). They are installed between framing elements such as studs, joists, and rafters, providing effective thermal resistance to minimize heat transfer. These solutions contribute to a more comfortable indoor environment while reducing energy costs by curbing unwanted heat loss or gain.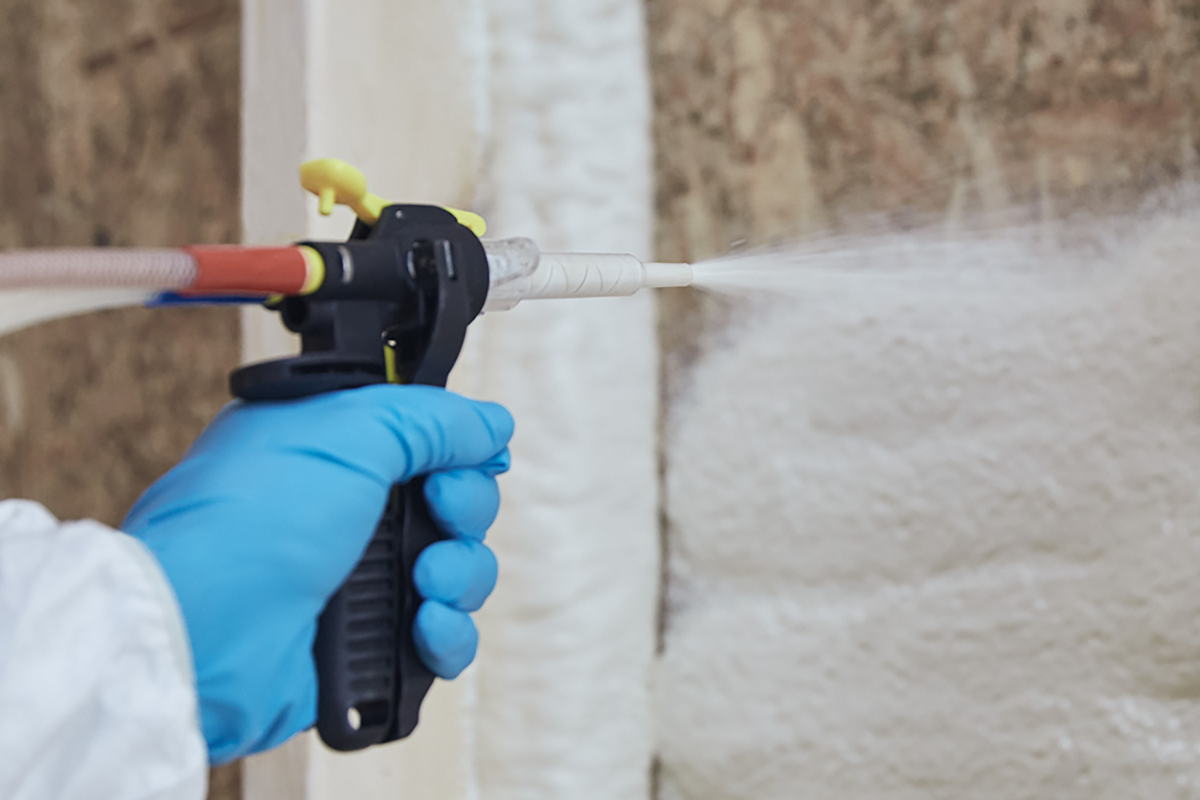 Spray foam insulation is a cutting-edge solution that seals and insulates spaces in a single application. Comprising liquid components that expand into foam, it adheres to surfaces, forming an airtight barrier that effectively prevents heat transfer. This versatile insulation type can conform to any space, including irregular shapes and cavities, enhancing energy efficiency, reducing utility costs, and providing long-lasting comfort in buildings.
Choosing the Right Materials
Our experienced sales staff can assist you in selecting the right materials for your job at the cost you determine.
BlueLinx offers convenient delivery of products to your store at least once a week.
You can order most materials in job lot quantities, so you can purchase just the amount of materials you need so there's no overage.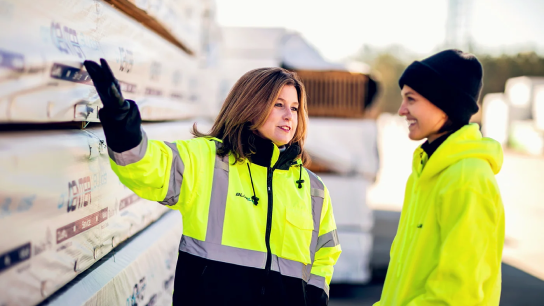 Clicking the images below will open the brand's webpage. 
Clicking the images below will open vendor websites in a new browser tab.
If you have questions or want more information, please contact us. The right member of our team will reach out to you as soon as possible.
Product availability differs by location. Locate a BlueLinx distributor near you.
BlueLinx sells and distributes more than 10,000 specialty and commodity building products — from lumber to high-end siding and panels. With warehouses across the country, a strong logistics network, and a team of dedicated, highly skilled people, we pick, pack, and ship the most sought-after materials to retailers and builders across America completely and accurately.