Strength, durability, and reliability for every project.
Metals are the sturdy backbone of construction. From fasteners that securely hold structures together to rebar and remesh reinforcing concrete for enhanced structural integrity, these materials ensure your buildings stand the test of time. Our roofing materials guarantee superior weather protection, safeguarding interiors from the harshest elements. As a trusted building product distributor, we offer a comprehensive range of top-quality metals, carefully curated to meet your construction needs, empowering your projects with the resilience and performance they deserve.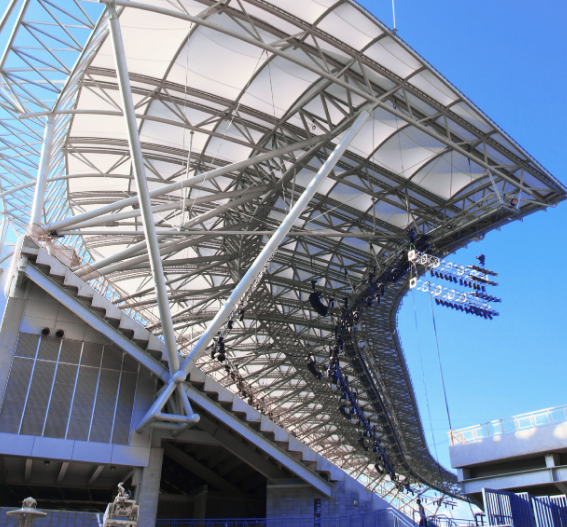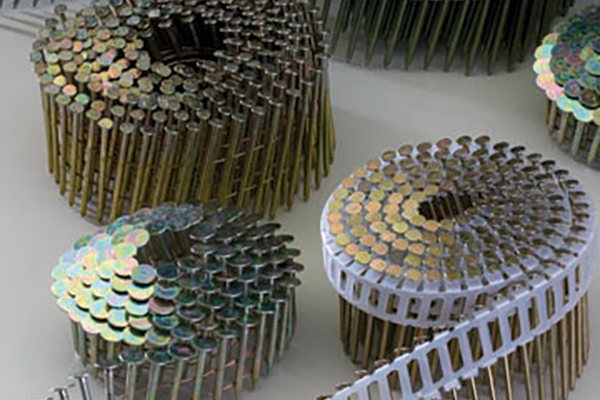 Fasteners, the unsung heroes of construction, are the crucial links that hold your projects together. Whether it's screws, nails, bolts, or collated fasteners, these small yet mighty components play a pivotal role in ensuring structural integrity and stability. We offer a wide range of fasteners, carefully selected for their quality and reliability. From framing to finishing, our fasteners are designed to meet the diverse needs of construction professionals, ensuring your projects are secure, efficient, and built to last.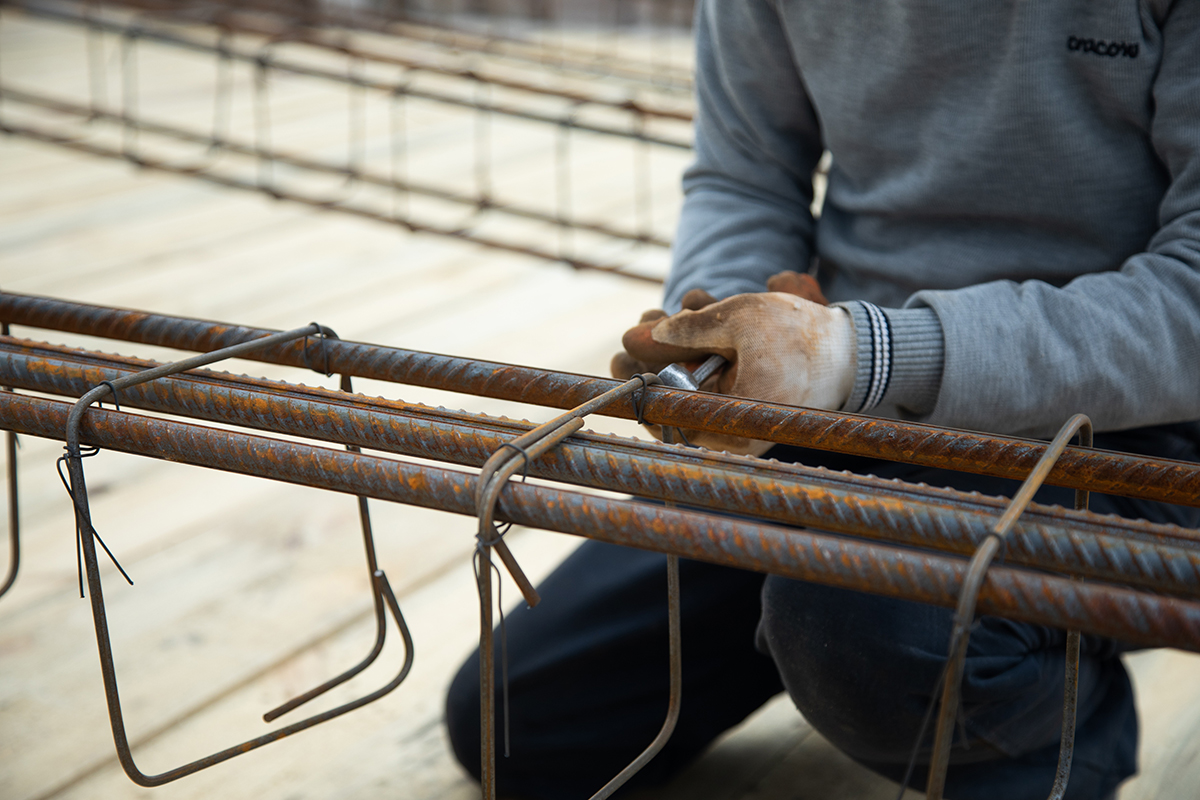 Rebar, Remesh & Accessories
Concrete accessories encompass a broad spectrum of indispensable building components and materials specifically designed to bolster, shape, and improve concrete structures. Rebar, a cornerstone of our concrete accessories, fortifies concrete structures, ensuring durability and crack resistance. Our versatile remesh provides essential stability with its welded wire mesh grid. In addition to these essentials, our extensive concrete accessories inventory includes stainless edgers, stud anchors, threaded studs, and a wide array of other vital components. These accessories all play pivotal roles in molding, securing, and accommodating concrete in diverse construction projects.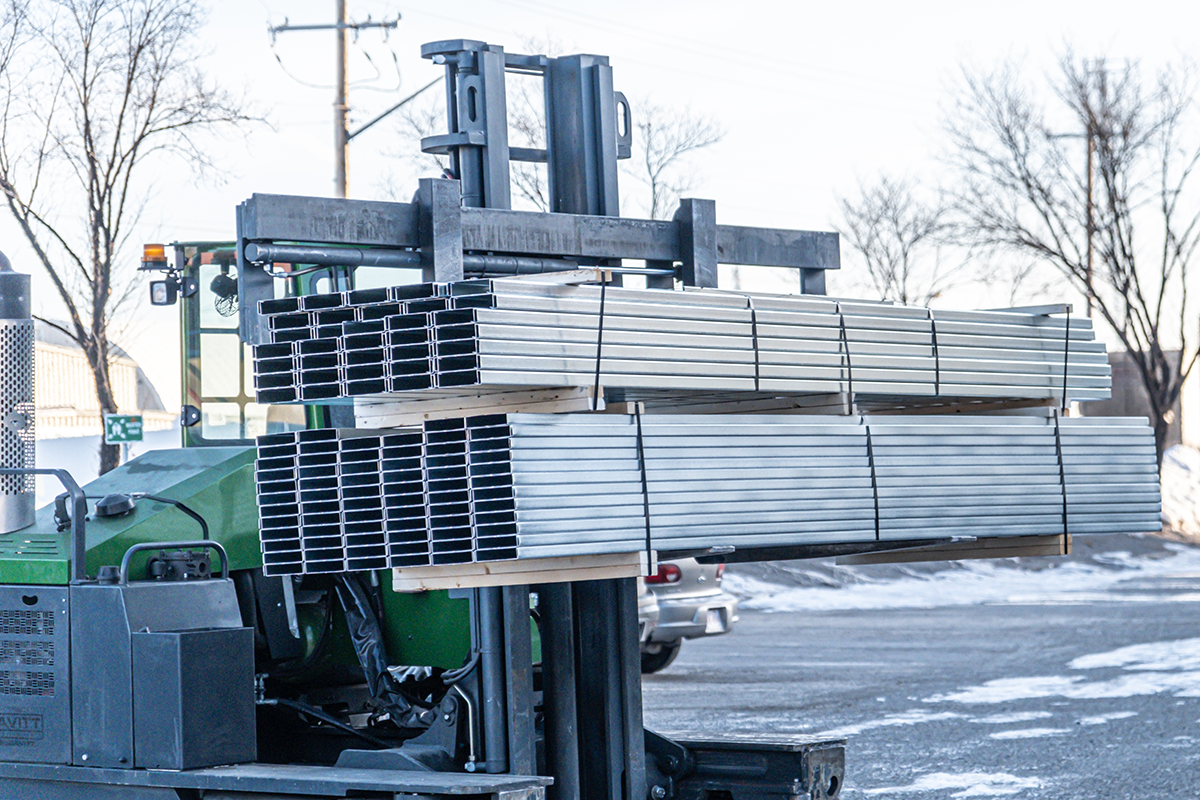 Strength, Durability, and Precision
Our comprehensive range of metals is a diverse collection of essential elements that form the backbone of sturdy and reliable construction. From metal connectors that ensure secure joints to edge metal and flashings that protect against the elements, and metal studs and framings providing structural support, our carefully curated selection caters to every facet of your building project. These high-quality components are engineered for strength, durability, and precision, ensuring they meet the demanding standards of modern construction. Whether securing joints, safeguarding against weather, or framing structures, our metal building components empower you to build with confidence.
Choosing the Right Materials
Our experienced sales staff can assist you in selecting the right materials for your job at the cost you determine.
BlueLinx offers convenient delivery of products to your store at least once a week.
You can order most materials in job lot quantities, so you can purchase just the amount of materials you need so there's no overage.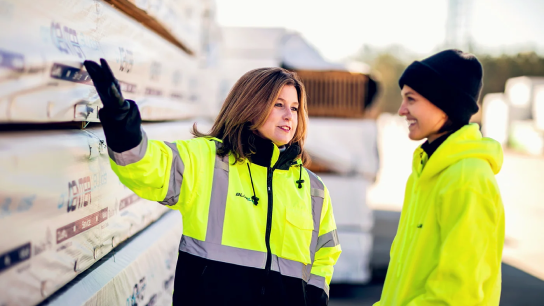 Clicking the images below will open the brand's webpage. 
SteelLinx page coming soon…
Clicking the images below will open vendor websites in a new browser tab.
If you have questions or want more information, please contact us. The right member of our team will reach out to you as soon as possible.
Product availability differs by location. Locate a BlueLinx distributor near you.
BlueLinx sells and distributes more than 10,000 specialty and commodity building products — from lumber to high-end siding and panels. With warehouses across the country, a strong logistics network, and a team of dedicated, highly skilled people, we pick, pack, and ship the most sought-after materials to retailers and builders across America completely and accurately.