Shape your spaces with unparalleled finesse using our exquisite selection of moulding and millwork products. From classic to contemporary, our products transform ordinary spaces into extraordinary works of art, adding depth, character, and sophistication to every corner. Discover the magic of expertly crafted details that elevate your designs while benefiting from the cost-effective elegance that moulding and millwork can bring to your projects.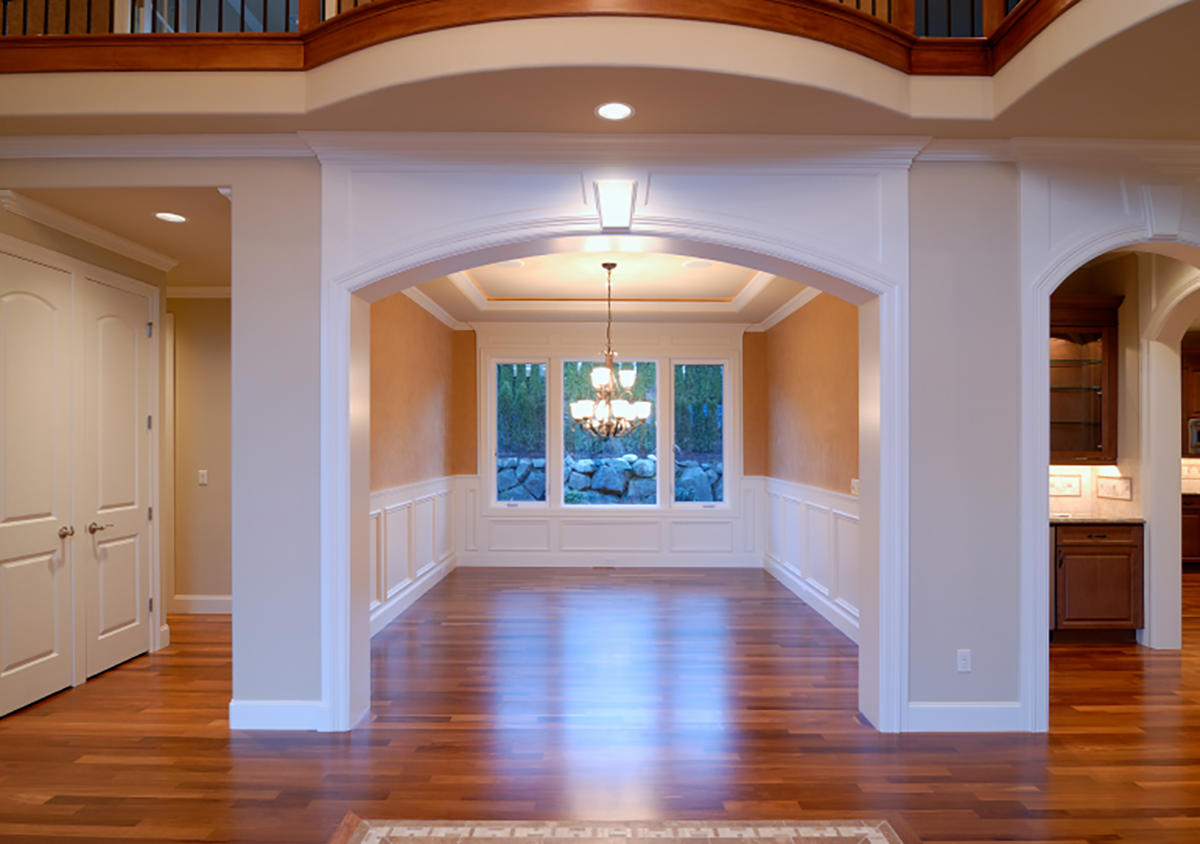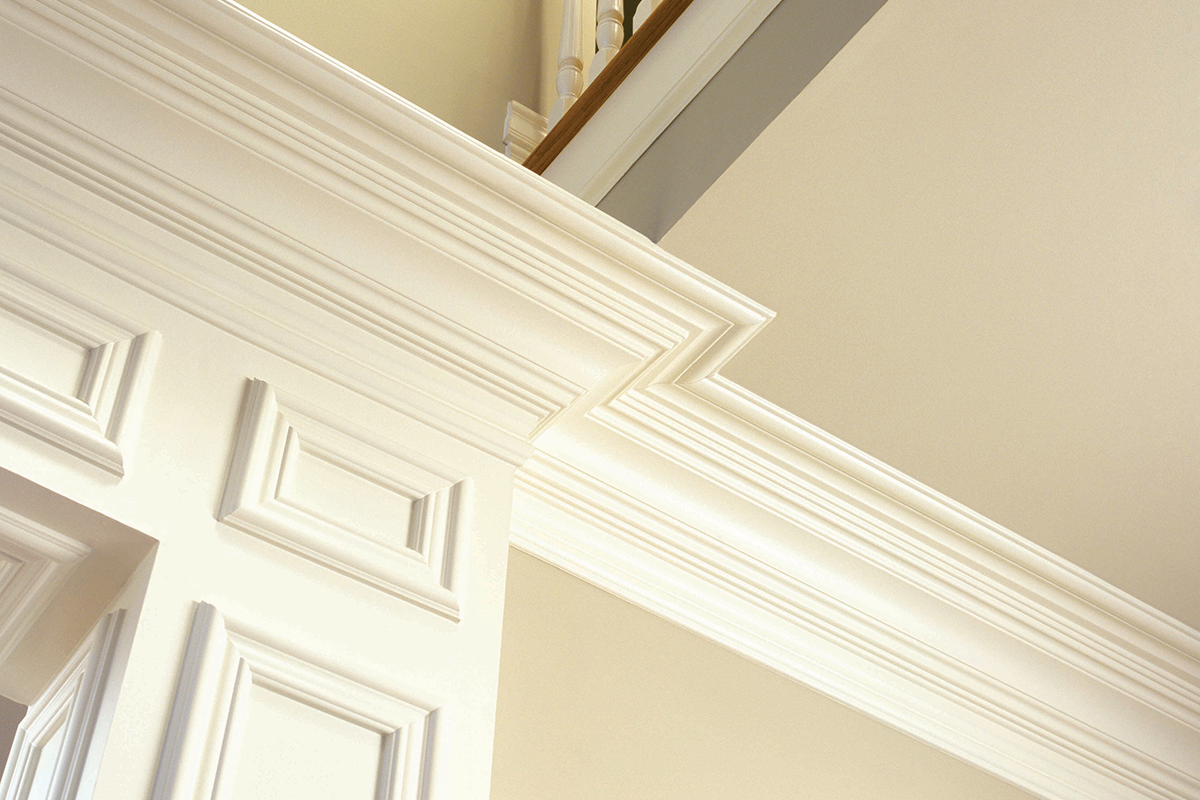 Sophistication & Elevation
Crown moulding is the hallmark of refined interiors, adding a touch of sophistication that surpasses trends. Crown moulding is a decorative element that bridges the gap between walls and ceilings. It brings a sense of harmony to rooms by adding a touch of visual interest and depth to the space. From classic to contemporary, our range of crown moulding styles allows you to curate the perfect atmosphere, infusing your projects with a distinctive aura of elegance.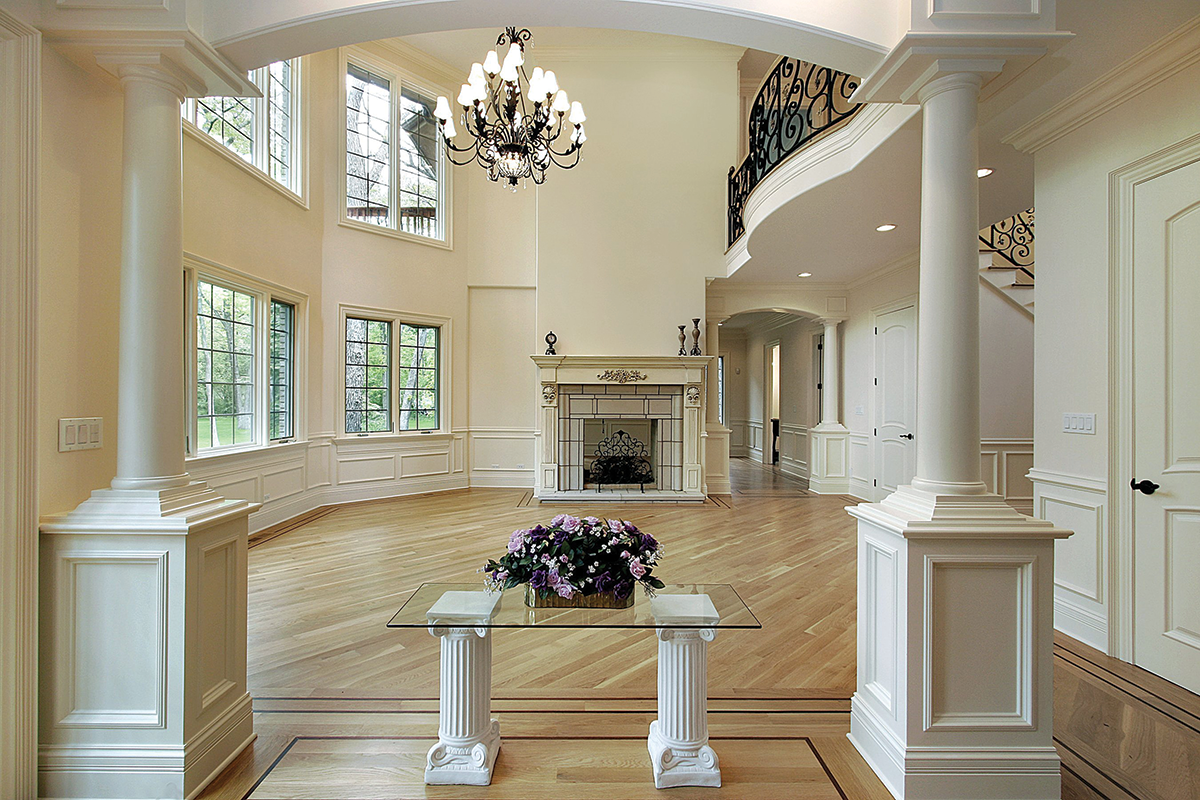 Columns are versatile architectural elements that serve both functional and aesthetic purposes. They provide essential structural support, define spaces within buildings, and enhance the overall visual appeal of interiors and exteriors. Whether gracing the entrance of a building, supporting roofs and canopies, or embodying different architectural styles, columns bring an air of elegance, historical significance, and artistic expression to various environments. From creating focal points in interior design to adding character to outdoor landscapes, columns contribute to the beauty and functionality of spaces while embodying cultural heritage and design ingenuity.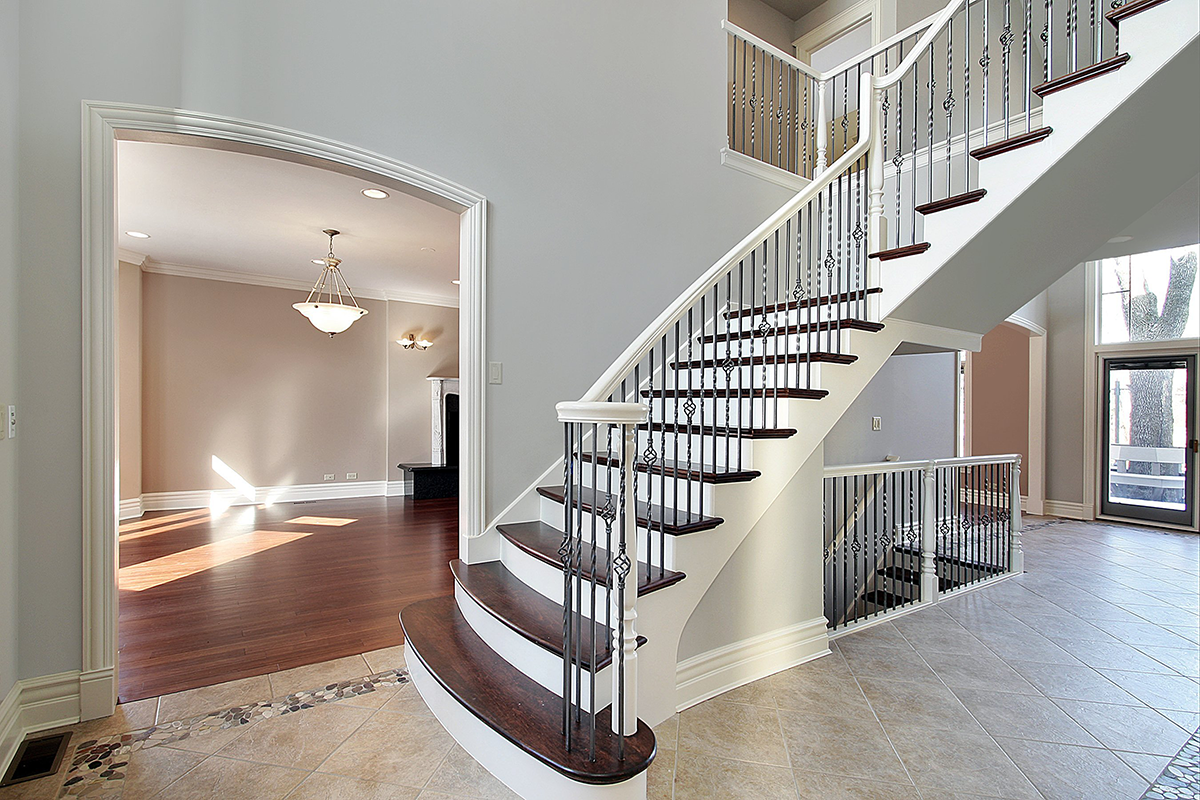 Casing is an essential component of interior finishing, adding a polished and cohesive touch to doorways, windows, and architectural transitions. This versatile framework serves as both a functional structure and a decorative accent, seamlessly connecting different spaces while enhancing the overall aesthetic of a room. Crafted with precision and attention to detail, casing complements a variety of design styles, from traditional to modern, providing a harmonious transition between walls and openings. Its ability to highlight architectural features and create a finished look makes casing an integral part of interior design, elevating the visual appeal and sophistication of any space.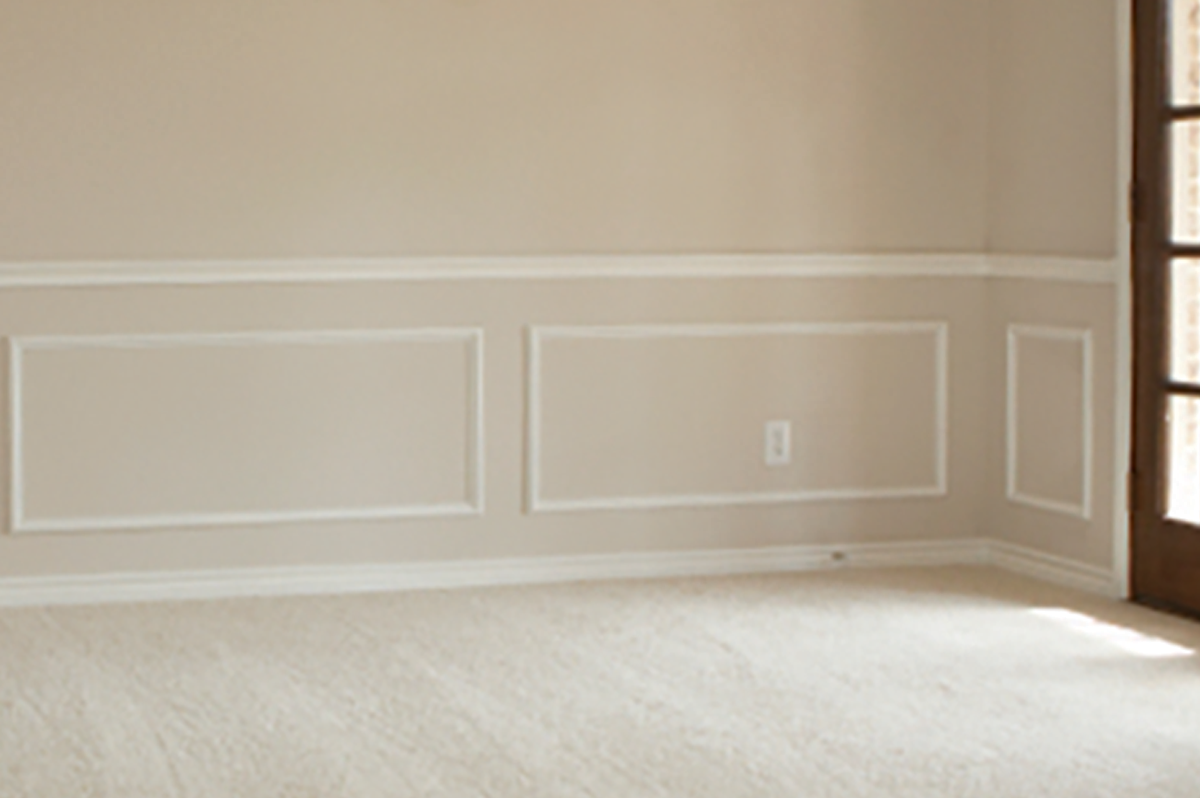 Chair Rail & Decorative Moulding
Elevate your interior spaces with the tasteful charm of Chair Rail & Decorative Moulding. These functional yet stylish elements not only protect your walls, but also infuse them with a touch of artistic flair. Crafted with precision, they provide a platform for customization, allowing you to define your spaces according to your aesthetic preferences. From subtle elegance to eye-catching designs, these mouldings effortlessly add character and sophistication to your surroundings.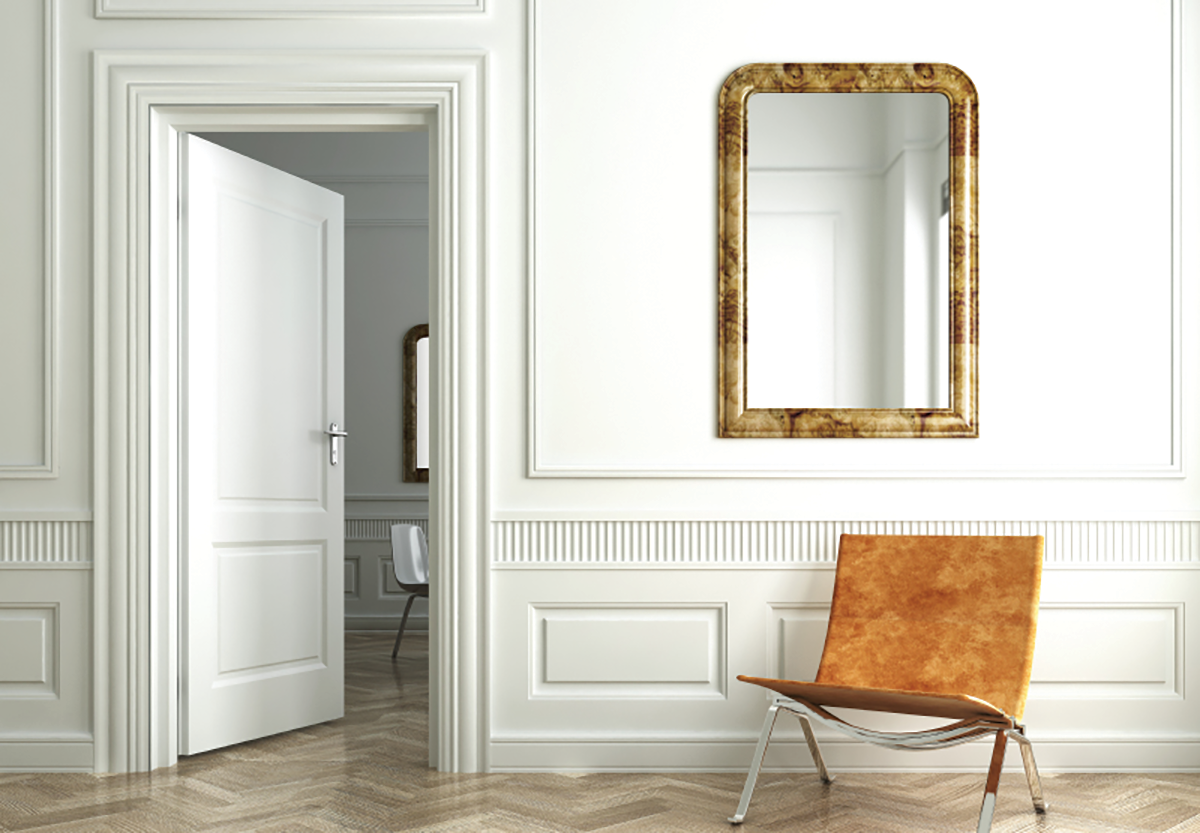 Frame your interiors with the classic charm of Door and Window Trim. These essential accents seamlessly bridge the gap between walls and openings, adding both functional protection and visual appeal to your spaces. Crafted with attention to detail, our trim offerings offer both functional protection and visual appeal. Choose from a variety of styles that allow you to enhance your project's aesthetic with subtle elegance and cohesion.
Choosing the Right Materials
Our experienced sales staff can assist you in selecting the right materials for your job at the cost you determine.
BlueLinx offers convenient delivery of products to your store at least once a week.
You can order most materials in job lot quantities, so you can purchase just the amount of materials you need so there's no overage.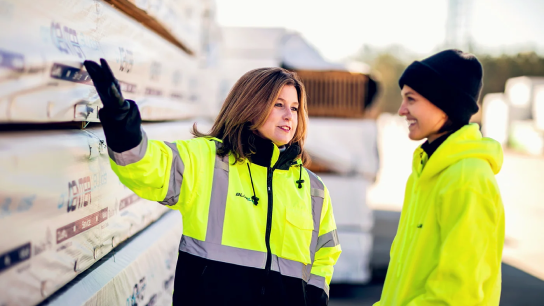 Clicking the images below will open the brand's webpage. 
Clicking the images below will open vendor websites in a new browser tab.
If you have questions or want more information, please contact us. The right member of our team will reach out to you as soon as possible.
Product availability differs by location. Locate a BlueLinx distributor near you.
BlueLinx sells and distributes more than 10,000 specialty and commodity building products — from lumber to high-end siding and panels. With warehouses across the country, a strong logistics network, and a team of dedicated, highly skilled people, we pick, pack, and ship the most sought-after materials to retailers and builders across America completely and accurately.