Get all the building materials you need.
At BlueLinx, we take pride in being the largest single-source distributor of building materials in the industry. Our extensive product offerings feature a wide array of items and SKUs, showcasing some of the most respected brands in the field. This ensures top-notch quality for every project, from large-scale multi-family construction or home remodeling. With BlueLinx, you'll discover the foundation for construction excellence, offering choices and reliability that empower you to bring your projects to life.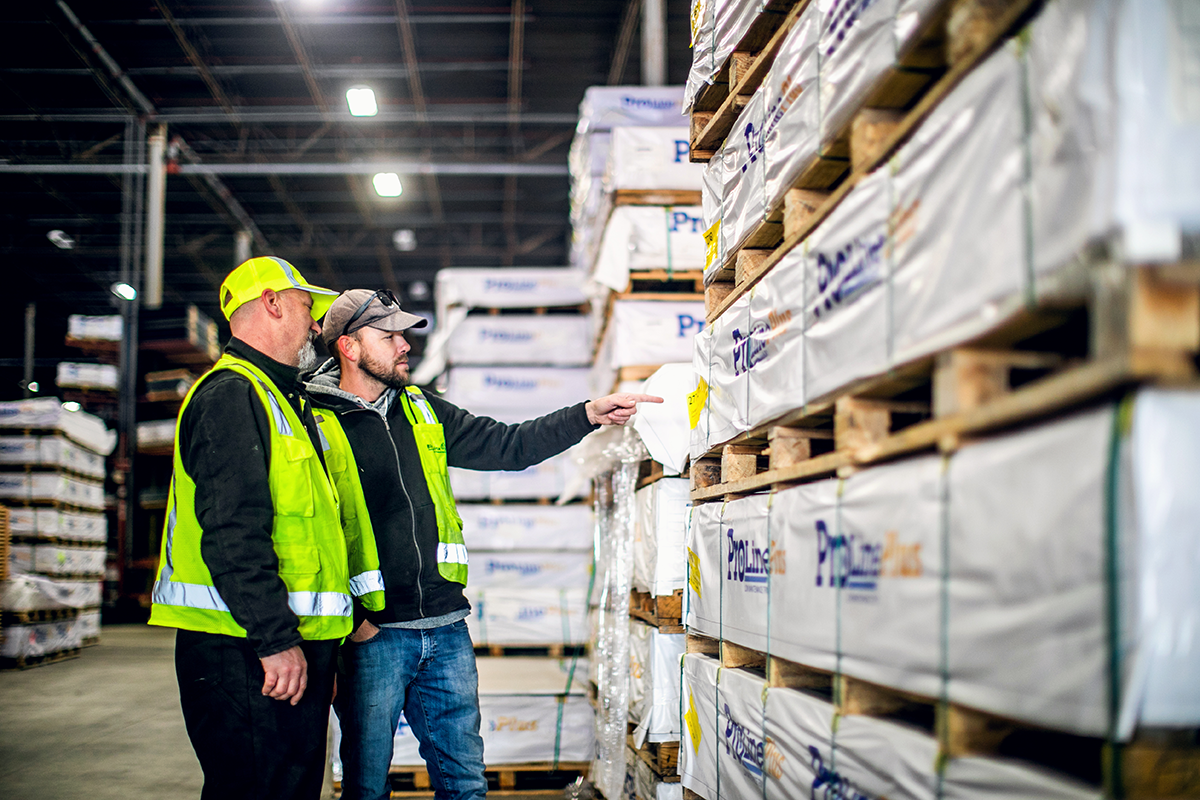 Clicking the images below will open the product's webpage. 
If you have questions or want more information, please contact us. The right member of our team will reach out to you as soon as possible.
Product availability differs by location. Locate a BlueLinx distributor near you.
BlueLinx sells and distributes more than 10,000 specialty and commodity building products — from lumber to high-end siding and panels. With warehouses across the country, a strong logistics network, and a team of dedicated, highly skilled people, we pick, pack, and ship the most sought-after materials to retailers and builders across America completely and accurately.