At BlueLinx we are committed to providing the resources to ensure the products you specify make it to the right place at the right time.  We are proud to serve as your provider of information and specifications on over 10,000 building products and 70,000 SKUs. Visit our Product Information pages or visit our vast Literature Library with product brochures, installation instructions, and more.
Resources
AIA Classes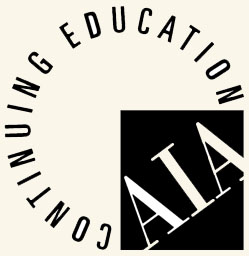 One Hour of Credit:
Engineered Lumber Framing 101

To learn how to sign up for a class in your area, please call us at 770-221-2660
PlyGem Stone Presents: Enhancing Projects with Manufactured Stone Veneer

Manufactured stone veneer is a masonry veneer product designed to look and feel like stone or masonry that is not structural, and therefore can be used in numerous ways, including interior and exterior applications.  This course will identify the various types of masonry veneer, examine industry advancement, review how different types of manufactured stone veneer can complement various architectural styles, and will describe acceptable methods and details for installation of manufactured stone veneer.  This class is free of charge.
Click here to join our network and sign up for the course.
Many of our vendors also offer AIA classes and additional information for specifiers, architects and designers. Please view the websites listed below for more information.
Doma Studio™ Software
DDESCEL_SFTWTWR@BlueLinxCo.comFor more information on our Doma Studio™ software click here.