 Specialty Lumber & Flooring
Create a personalized, high-end appearance using our quality specialty products. From hardwood lumber and flooring to pattern stock and trim, BlueLinx has what you need to get the job done.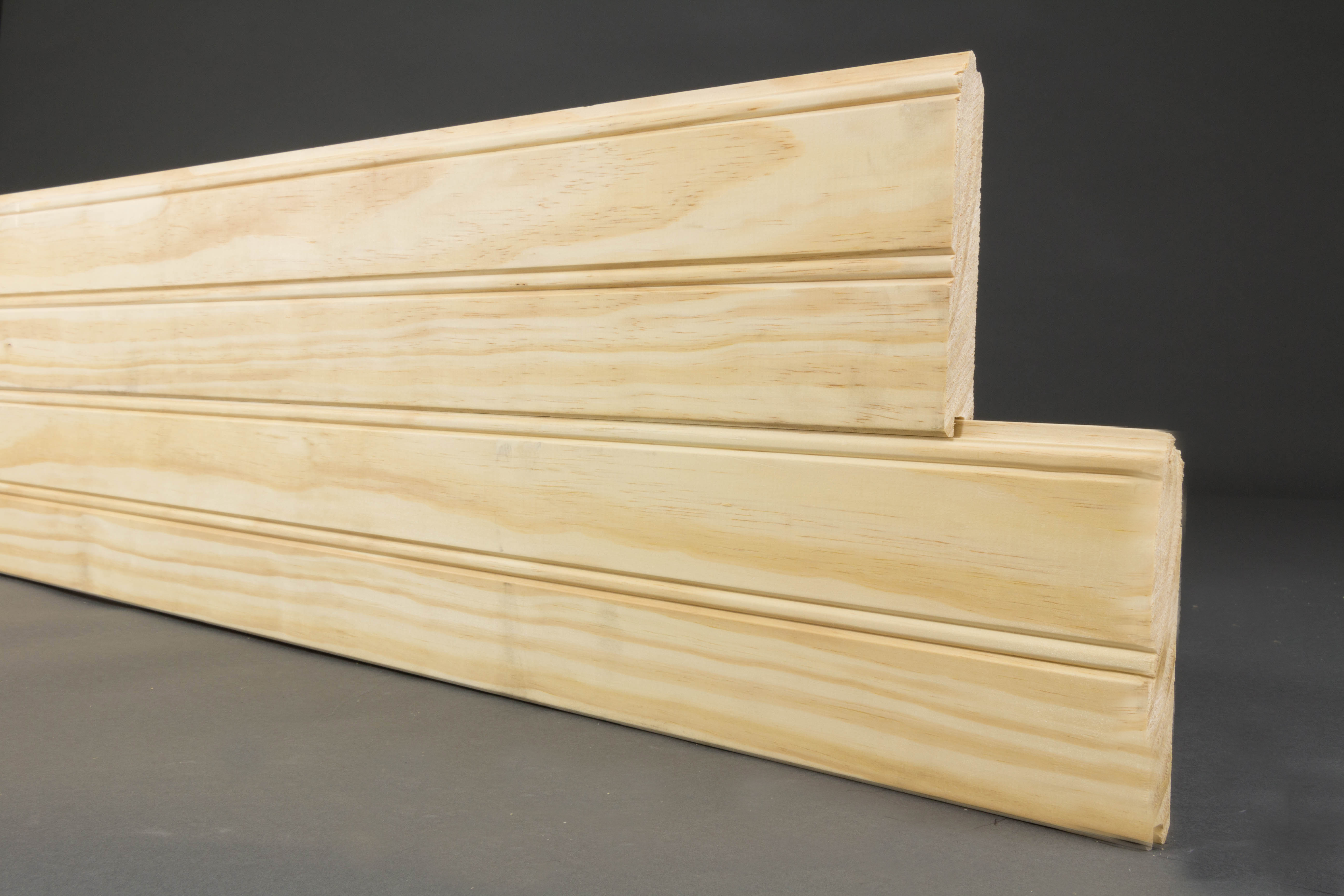 Softwood Boards
For residential and commercial construction, softwood boards are a popular choice for indoor projects such as floors, roofing, paneling, furniture, and window frames. Softwood boards are naturally beautiful, and they are the perfect choice when staining or using polyurethane as a topcoat. Widely available, U.S. softwood trees include cedar, fir, hemlock, pine, redwood and spruce.

---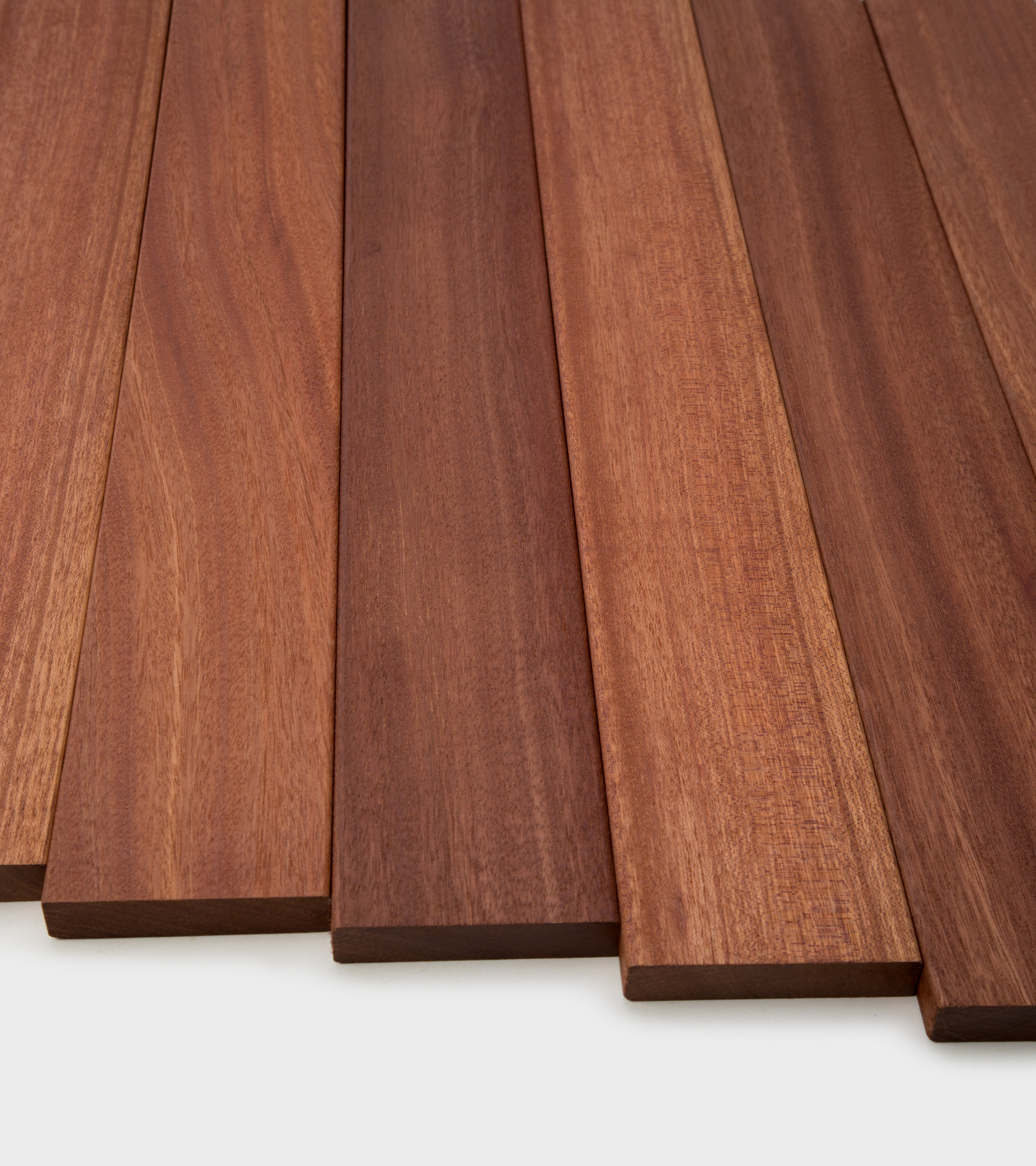 Hardwood Lumber
BlueLinx offers an extensive collection of hardwood lumber available in a variety of species, grades, widths and thicknesses. Hardwood lumber can be crafted into durable, long-lasting furniture, cabinetry, flooring and millwork. Each species offers unique markings with variation in grain pattern texture and color. Many hardwoods thrive in the temperate climates of North America including ash, oak, cherry, maple, and poplar. BlueLinx also offers a selection of tropical hardwoods including mahogany and teak. Many tropical hardwoods are used for exterior applications where outdoor durability are important, but they are also commonly used for flooring and woodworking projects.

---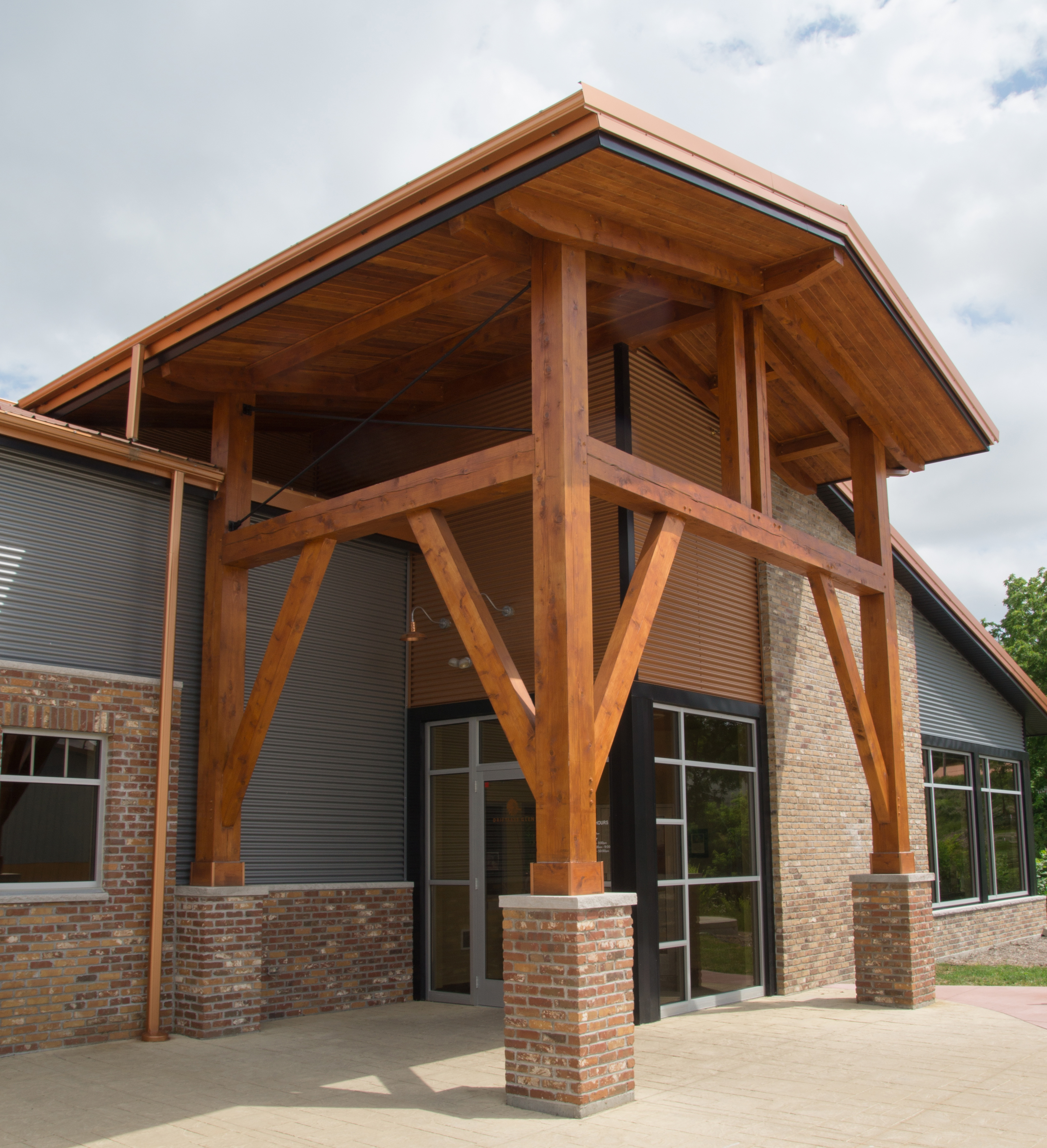 Post & Timbers
Prized by engineers for their strength, architects for their style and homeowners for their beauty, timbers add an impressive dose of nature to your design. Use for interior or exterior, structurally or for a decorative accent. At BlueLinx, we produce a variety of custom timber products and are committed to providing the finest milled wood products available. Among the milling services offered by BlueLinx is our ability to put "details" on the ends of Doug Fir, Western Red Cedar, Redwood, and Cypress Timbers, as well as Glulam Beams (depending on location).

---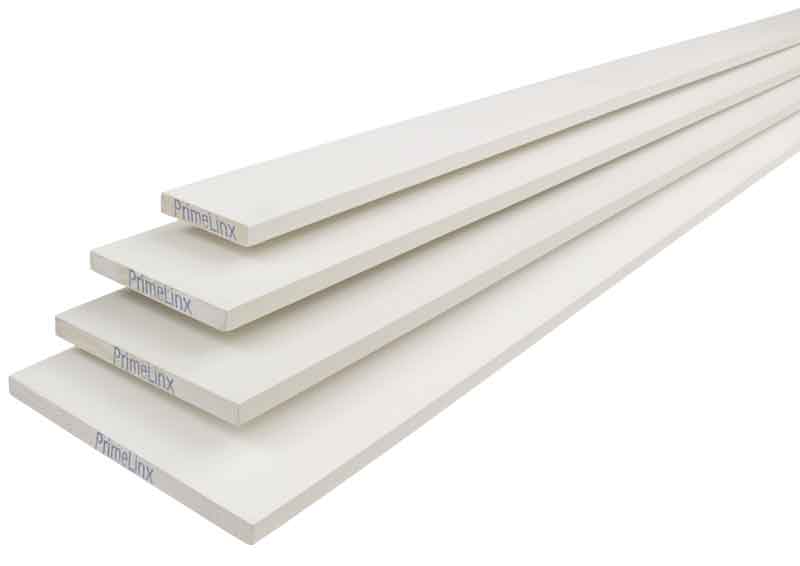 Primed & Prefinished
Primed and prefinished boards save time and money on the job site. They are ready for painting and require minimum sanding. In most cases primed boards only require one coat of paint. Primed boards come in MDF or real wood. MDF should only be used for interior applications whereas real wood products can be used on exterior jobs.

---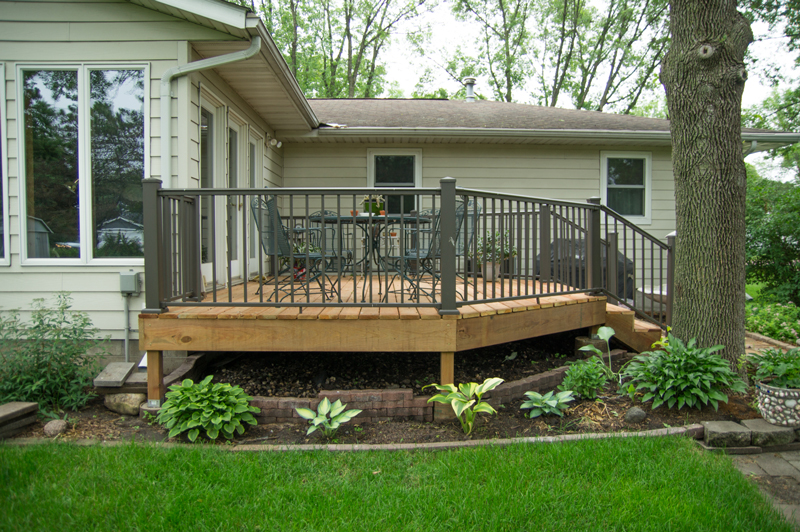 Pressure Treated Wood
Pressure treated wood is made from softwood lumber, usually southern yellow pine, that has been treated to resist rot, decay and termites. It is ideal for decks, fences, sheds and other outdoor projects. The level of rot resistance is related to the amount of chemical preservatives in the wood and the types of chemicals used. Wood that is stamped above ground use should only be used where it won't touch the ground like on deck railings or as fence boards. Lumber stamped ground contact can be used directly on or in the ground.

---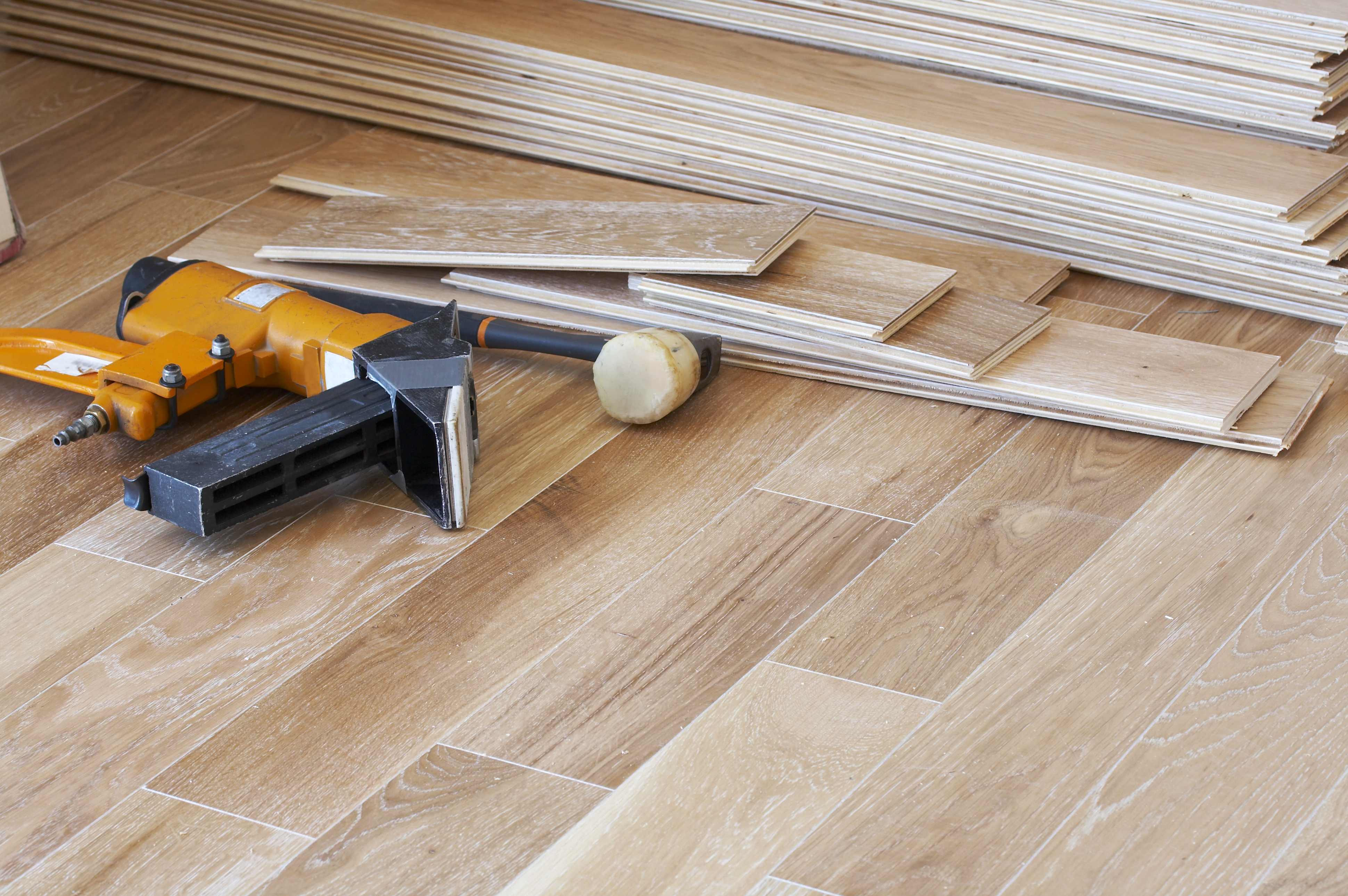 Flooring
BlueLinx has long been known for carrying ¾" solid unfinished strip flooring, which still comprises a large volume of our inventory. However, we have expanded our line drastically over the last several years to include ¾" solid prefinished, unfinished and prefinished engineered, and laminate flooring. BlueLinx also carries a full line of accessories that are mandatory for each flooring installation.

---
Cedar
Cedar's unmatched natural beauty along with the added benefits of durability, moisture resistance, and versatility make it the ideal product for any home. Cedar products can be recycled, regenerated, and sustained as opposed to many man-made materials that try to mimic cedar. Naturally resistant to insects and decay, cedar is also an extremely stable, low-maintenance choice for siding, decking, roofing, and many other building uses.

Rough, Resawn & Surfaced Timbers
Boards, Dimension & Decking
Shakes & Shingles
Clear & Common Grades
Pattern & Siding
Milled to Pattern

---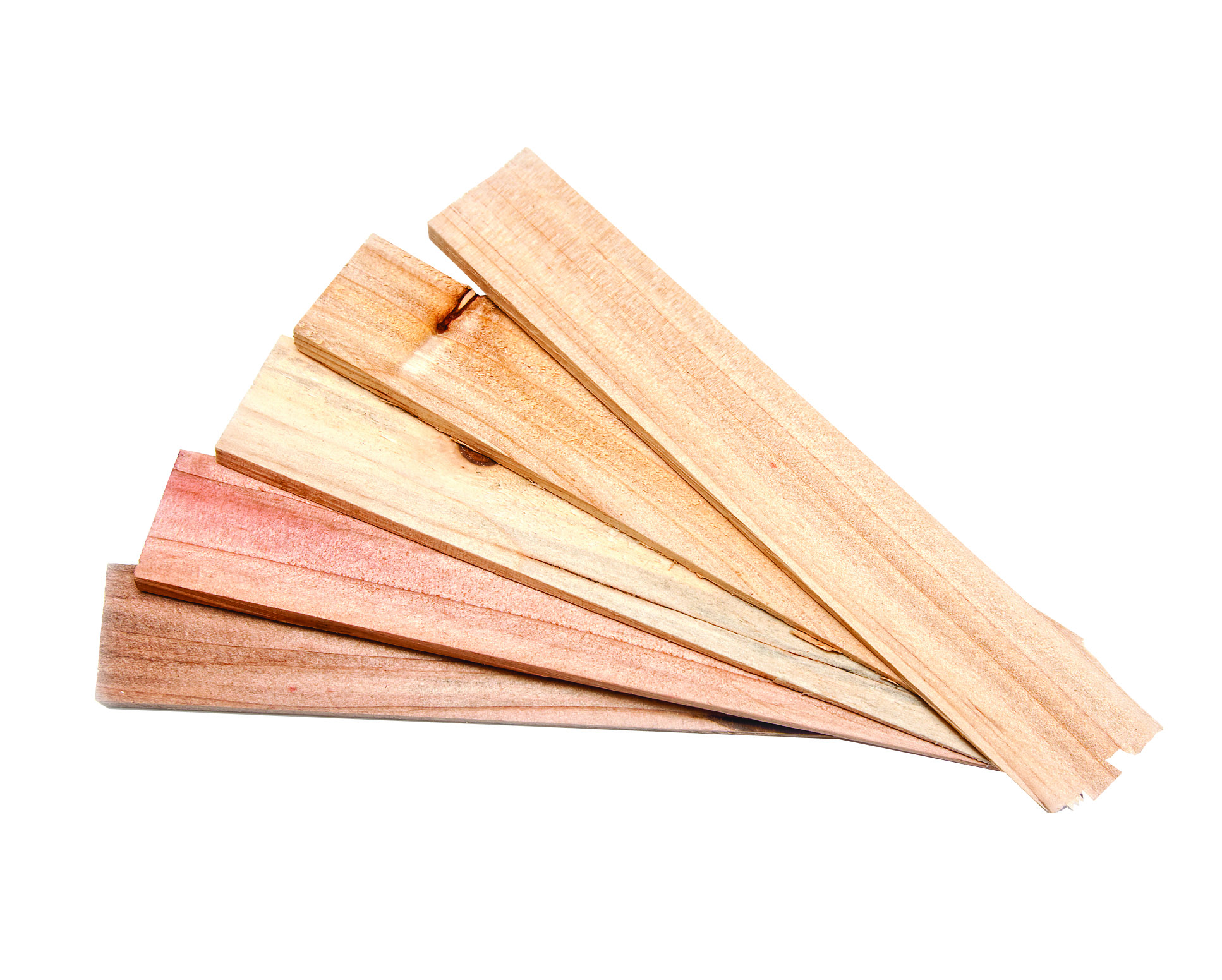 Furring Strips
Furring strips are a long, slender strip that's constructed from either wood or metal. In most cases, furring strips are 1" x 2" or 1" x 3" in size and can be applied both horizontally or vertically. Furring strips have several uses. First, these wood and metal strips help carpenters create a level, solid frame that allows them to effectively attach wood, paneling, or plaster to a wall or a ceiling. Second, furring strips are used to create air space between the plaster and the wall itself. Third, furring strips are a useful tool when installing insulation into your walls. They are also commonly used in tub and shower installations.

---
Click on the image below to learn more about some of our most popular brands of specialty lumber.