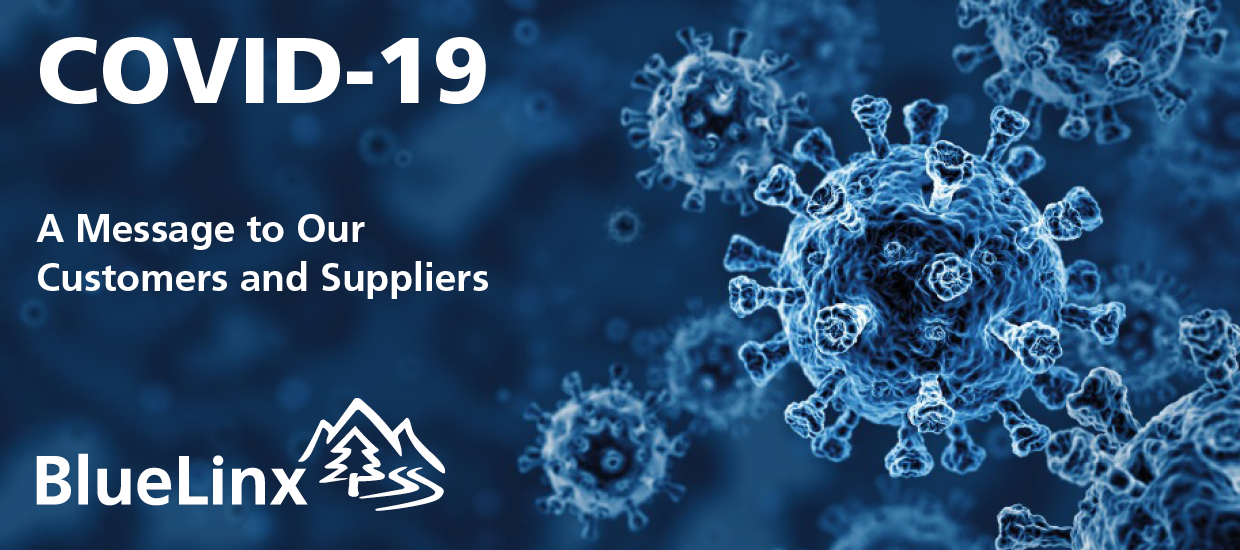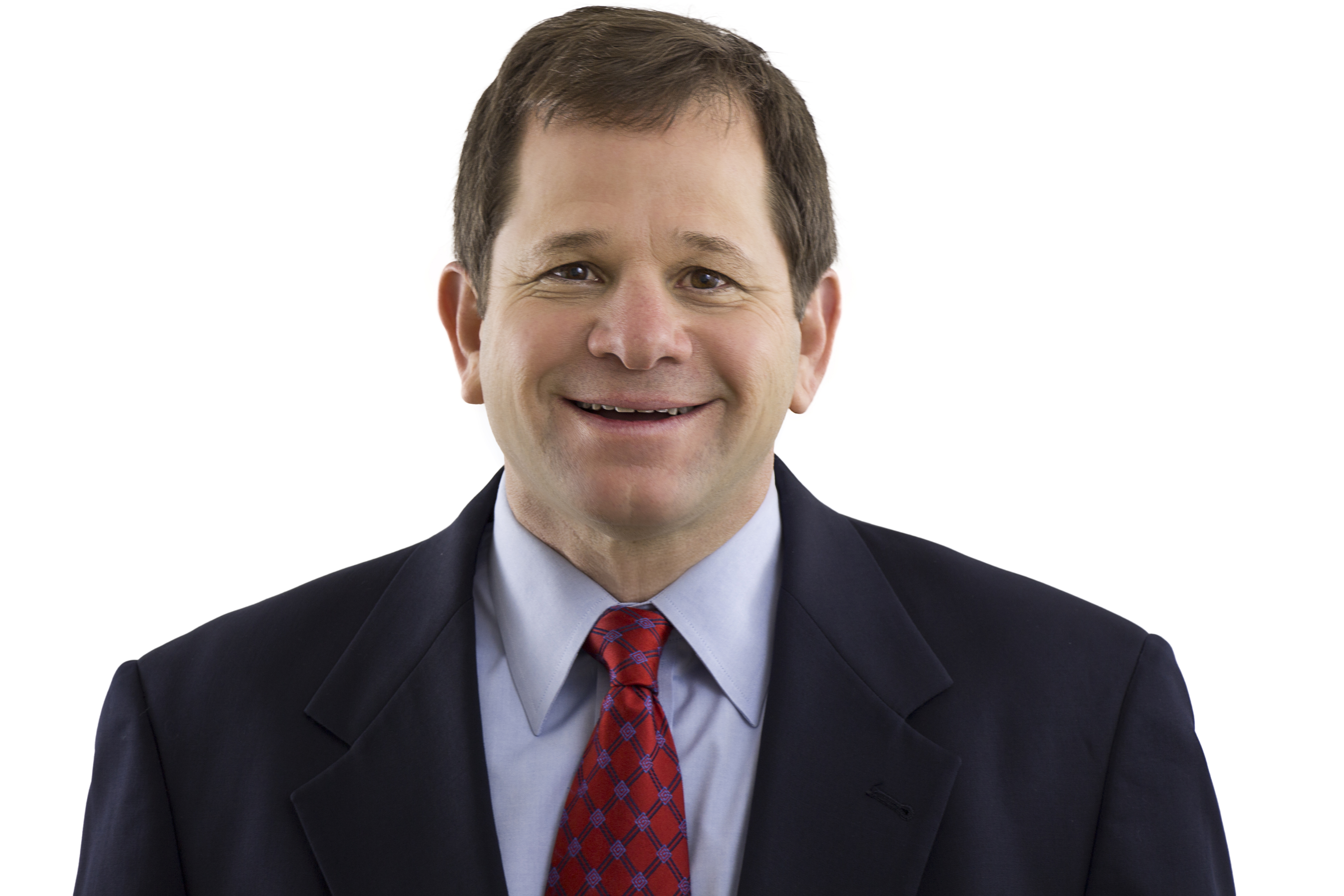 From Mitch Lewis,
President & CEO
Together, we have been navigating the coronavirus pandemic in ways that affect our loved ones, our friends, our associates, our customers, our suppliers and others we interact with and care about. At BlueLinx, we are keeping our associates' public health, safety and well-being top of mind, while continuing to run our business as effectively as possible.
Our business is essential to our country's infrastructure, especially during times of crisis, and as determined by the Cybersecurity and Infrastructure Security Agency (CISA) of the Department of Homeland Security. Accordingly, we will stay open for business so long as federal, state and local governments consider our work to be essential to the country's infrastructure
Truly an unprecedented situation, I take great solace in knowing our associates are "getting it done" for our customers and suppliers, while taking care of their families during a time when they're stretched in immeasurable ways. Our essential associates whose jobs can't be done remotely are on the front lines of our business. With perseverance and grit, they are coming to work each morning doing whatever it takes to accomplish our mission. In recognition of our associates' dedication and our commitment to customers and suppliers, I wanted to give you an update on our COVID-19 response.
Before I do so, I want to let those in the community who have been impacted by COVID-19 know that we're thinking of you during these challenging times. If you're ill or know someone who is ill from COVID-19, we wish you and them a speedy recovery. I also want to extend a special thanks and debt of gratitude to all those healthcare professionals, first responders, and others who are putting their lives at risk to help those impacted by COVID-19. We sincerely appreciate their sacrifice. Although we're facing challenging times, I'm confident all of us will make it to the other side, albeit a bit bruised. By working together, we will be able to come out stronger and more resilient.
COVID-19 Emergency Preparedness Team
We got ahead of the curve in February by appointing a senior executive leader, with a public health background and senior executive federal government experience, to lead our COVID-19 response efforts. Several executives, including myself, are on the rapid response team.
Good Hygiene and Sanitization Practices
We rolled out early CDC guidance in February regarding frequently applied good hygiene and sanitization practices for individuals and our facilities to protect our associates and minimize the spread of the coronavirus, and have since enhanced our prevention, sanitization and social distancing practices to make our business even safer for our associates. We've also implemented "deep clean" protocols in the event we experience a confirmed COVID-19 case in any of our locations.
Early Travel Prohibitions
We put in place early business travel, gathering and in-person conference prohibitions.
Mobile Work
All of our associates whose work can be done remotely are required to work from home. They're using our advanced technology and collaboration tools to service our customers and clients in new and exciting ways.
No Visitor and Customer Visit Policy
We prohibited non-essential visitors at HQ and our branches early on. For those visitors who are critical to our operations, such as inbound carriers, will calls, and maintenance providers, we adopted enhanced no-contact rules and good hygiene practices that protect the health and well-being of our associates and visitors. We also asked our sales team to forgo in-person customer visits and make their sales calls by virtual means (i.e., phone, email, chat, video, etc.).
We did this to protect the health and well-being of our associates, while minimizing the risk of transmission at customer locations.
Operational Protocols at Distribution Centers
We adopted enhanced COVID-19 prevention measures that cover communication, good hygiene, regular sanitization/cleaning, and in-warehouse social distancing, to name a few, in the distribution centers. We also adopted "deep clean" protocols in the event we have a confirmed COVID-19 case in any of our facilities.
Driver Guidelines
We are doing everything we can to minimize the risk posed to our drivers and our customers when delivering product. Specifically, we rolled out good hygiene and operating practices that range from staying in one's truck as much as possible to signing our paperwork with our own pens to no contact procedures when delivering product to customers.
We're also sending tips and other COVID-19 guidance to our drivers through our ELDs, which has served as a terrific communication tool for this important segment of our workforce.